STAY ALERT: How to detect a fake Npower transition data form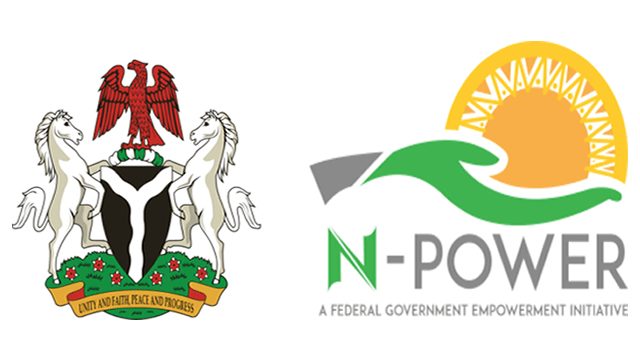 Though the Federal Ministry of Humanitarian Affairs has asked N-Power State Focal persons to collect data of batch A and B exiting N-Power volunteers interested in the Ministry transition opportunities, no unified avenue was created for N-Power volunteers' information collection. Instead, they asked that the data be collected state by State.
This situation has kept N-Power volunteers confused due to too many data collection form links circulating online.
N-Power volunteers are told to be careful with the information circulating on social media regarding their exit packages. Do not disclose your personal data to online fraudsters, it is absolutely risky to do so. Before you fill any form make sure it is authentic, look out for your State focal person phone number for inquiry. You can visit the NSIP office in your State for an update also.
Aside the few pointers above, the followings are ways by which you can detect a fake Npower transition data collection form;
Avoid the N-Power Transition form that specify data collection for all N-Power volunteers in Nigeria. Data collection is done with each state using different methods to collect information.
Avoid transition forms that demand any information aside the information requested by the Ministry of Humanitarian Affairs.
Avoid data collection form that is full of errors.
If N-Power wanted volunteers to fill a unified form, they would have sent the link to volunteers' email directly or publish the link on their official page.
That said, please always be wary and cautious at all terms regarding your transactions online and personal details you fill out. If you're not so comfortable, please always ensure to verify before proceeding with the process.
Be wise!
You Should Also Read