"Permanency": Volunteers asked Npower to clear air over ongoing data collection in states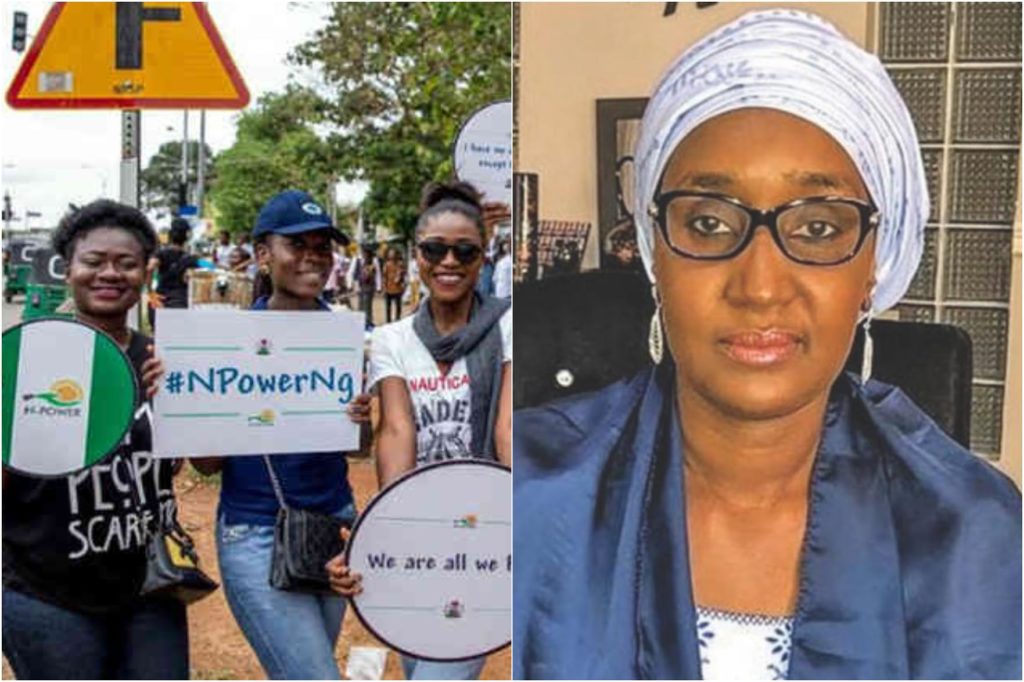 The exited beneficiaries in batch A and B have asked the federal ministry of humanitarian affairs to clear the air on the ongoing data screening of exited Npower volunteers in the various states across the country so that no beneficiaries will be left out since the data collection is not done in a unified manner.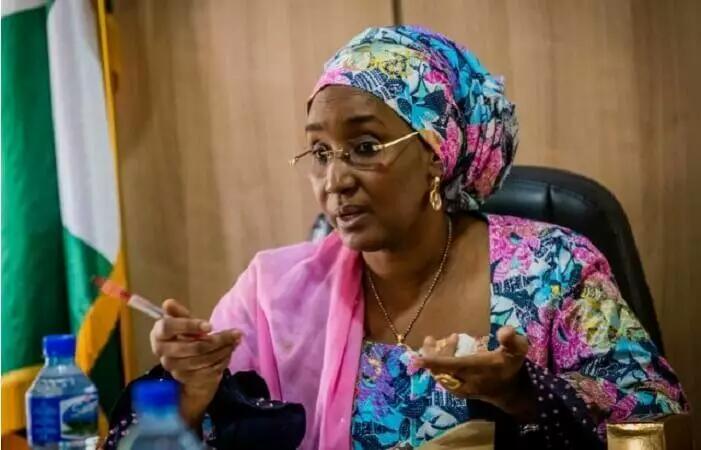 Reasons have been that Npower has told its beneficiaries to always stay glued to their official channels for authentic information but since the news for data collection of exited volunteers was announced, Npower has remained silent. A situation that has kept many of the volunteers confused.
The volunteers are requesting that Npower should make a statement regarding the data collection of batch A and B to attest to the authenticity.
Since the various state began to demand for data update directly from the exited volunteers. This has raised the question as to whether Npower no longer have the data on their database. And why are beneficiaries being asked to send information manually, when it could have been done automatically by Npower itself; the volunteers asked?
The information requested that the Npower desk officers in various LGA should communicate to the exiting beneficiaries the various opportunities that the Ministry is exploring with some MDAs, such as the CBN, and inform those that are interested to submit their email address and phone numbers to the Npower state office within a week.