N-Power Transition: Ministry requests all states to begin review of beneficiaries data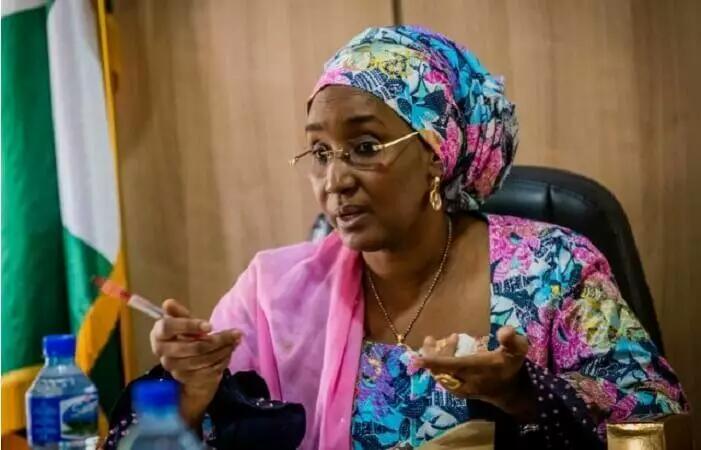 The Federal Ministry of Humanitarian Affairs, Disaster Management, and social development through the public affairs department, have advised the exited N-Power batch A and B volunteers to exercise more patience and await the result of the efforts being made by the Honorable Minister who is currently in talks with various MDAs including the CBN and the Federal Ministry of Agriculture and Rural Development (FMARD) to ensure that the eligible exited N-Power beneficiaries are transited to government progammes or even employment where available.
In this respect, "we have directed Focal Persons of NSIPs in all the respective states to submit an updated list and details of the exited N-Power volunteers that are interested in participating in the transition plans of the ministry" according to the Honourable Minister.
The Minister also explained that the N-Power Batches A & B beneficiaries knew from the beginning as they were informed that the N-Power Scheme was for 2 years.
However, the non-disengagement of N-Power Batch A Volunteers after 2 years was done out of exigencies of the time.
Therefore, exiting N-Power Batches, A & B after 40 and 24 months respectively was in line with the conditions stipulated at the time of their enrolment, she said.