Npower Transition: Enugu state requests data update from beneficiaries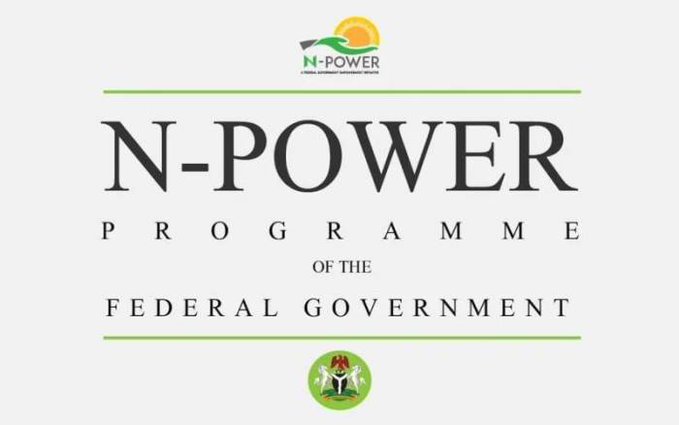 To N-Power Volunteers Enugu State
This is the second phase of Data collection requested by the Federal Ministry of Humanitarian Affairs, Disaster Management and Social Development for NPower Categories A & B.
Whether or not you filled in your details in the first phase, you are required to fill this also IN CAPITAL LETTERS, except your email address.
The above information is for N-Power beneficiaries who served in Enugu State and are interested in Transition Opportunities being explored in some MDAs (CBN, BOI, BOA, etc).
The table below is a sample of what you are required to fill and submit;
YOU MUST DO SO USING EXCEL SHEET OR TABLE IN WORD DOCUMENT.
ATTACH THE FILE AS YOU FORWARD THE MAIL.
Use Times New Roman font, size 12. Do not bold.
Any beneficiary who submits more than once looses his/her chance. Such submissions will be ignored.
HINT
A group of N-Power Volunteers may combine (up to 5 or more) to enter their details in an Excel sheet or table in word document, and forward through any of their email.
ALL SUBMISSIONS TO BE MADE BEFORE 4PM ON THURSDAY, 3RD SEPTEMBER, 2020 TO:
enugustatenpowerbatchaandb@gmail.com
NB: Closing Date: 03/09/2020 by 4pm.
Send to: enugustatenpowerbatchaandb@gmail.com
Dr Ogbonna I.C,
Focal Person (N-SIP),
Enugu State.