Survey Shows N-Power Beneficiaries Are Mostly Ghost Workers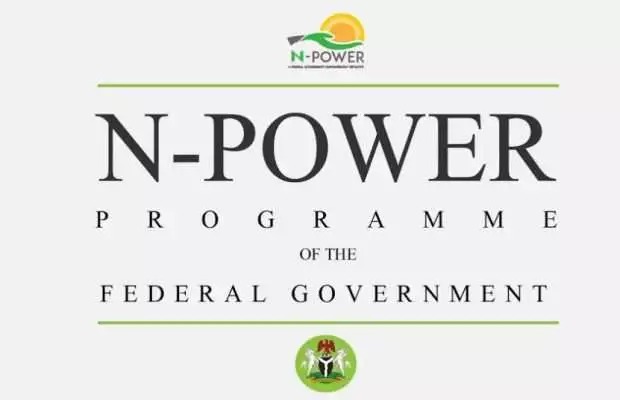 A survey carried out last week by BudinessDay has shockingly revealed that most beneficiaries of Federal Government social empowerment programme, N-Power, are ghost workers.
The survey shows that most of the unemployed graduates drafted into the programme do not report to work, especially those seconded to teach in public schools.
According to the newspaper, it went as undercover for two weeks to seven different public schools but what they discovered was very shocking. It states: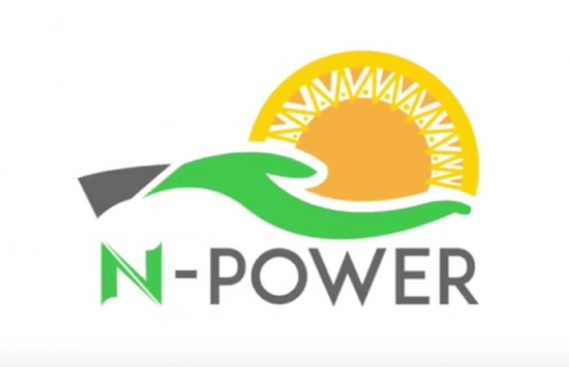 "We went undercover for two weeks at seven government-owned schools to discovered how these teachers operate and what we found out at the end of the day was highly shocking."
N-Power Programme
The programme is an initiative of the current administration to empower youth, but according to the newspaper, it has become an avenue for deceit and theft:
"Volunteers of the N-Teach are supposed to provide education to young minds in schools, where there are no teachers.
"They are paid a monthly stipends of ₦30,000 and given a tablet or PC, but most of them do not show up to work, but they are still on government payroll."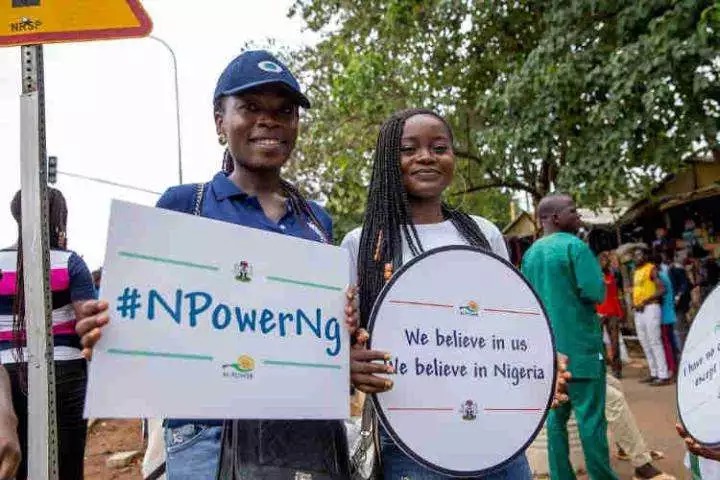 Collusion With Headteachers To Defraud FG
The publication went on to accuse most beneficiaries of the N-Teach scheme of collaborating with their school's Headteachers, in order to be absent from the school they are posted to teach.
"Dozens of them are being paid millions of Naira for jobs they never do. They work with corrupt headmasters and teachers to keep off schools", it states.
Arrears Payments
Only recently, the federal government promised to pay up the two months arrears the programme beneficiaries are being owed.
Latest information from the beneficiaries, confirm that the alerts for November have begun rolling in, leaving out that of October.