Steps by step guide to update N-Power NEXIT record correctly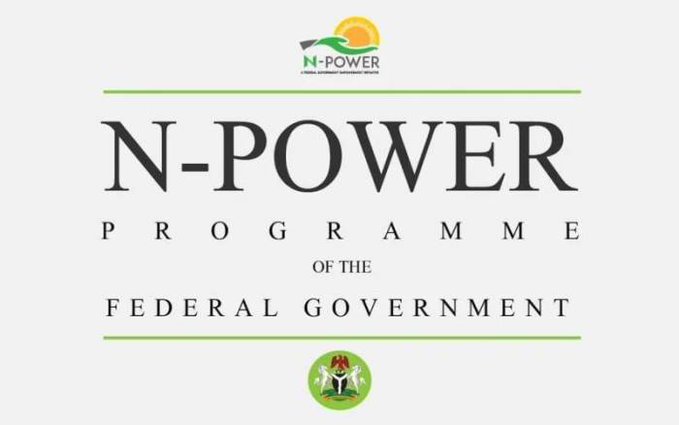 To begin the NEXIT registration, the first process is to sign up. However, it doesn't end there. The sign up enables verification of your identities to ensure your are a beneficiary in either of the two batches (A and B) otherwise eligible for the NEXIT opportunities to access the CBN empowerment options.
In order to keep your NEXIT profile correctly updated, you must fill the update record section of the portal. To help fill that part correctly, we have decided to create this post to show you how to do by helping you with answers to questions you will face during the process.
See below some of the questions and how to answer them:
1) Do you have a job after exiting from the N-Power Programme?
ANSWER: No
2) What type of job?
ANSWER: Self-employed
3) During the N-power programme, did you acquire a skill?
ANSWER: Reply "Yes" if you do, or "No" if you did not
4) Do you have an existing business?
ANSWER: No
5) Do you have any business idea you intend to start?
ANSWER: Yes
6) Do you desire to own a business venture?
ANSWER: Yes
7) Do you need a loan for your business venture?
ANSWER: Yes
8) Would you like to participate in a digital and e-commerce skills acquisition training programme?
ANSWER: Yes
The "Add any additional info" part is where you should sell yourself properly but keep it short. Tell them about the category of Npower you were enrolled in and if you want to be transition in that part. If not leave it blank.
Best of luck to all beneficiaries.