School Resumption: Npower teachers call government bluff, refuses to resume in Osun
In the state of Osun, aggrieved N-Power beneficiaries have refused to resume teaching to prepare students who will be sitting for exams soon.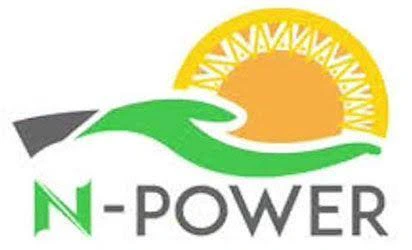 You'll recall that these beneficiaries were exited from the program in June and July respectively for batch A and Batch B, and are yet to receive stipends for the respective months. This among many reasons has angered a lot of them from resuming back to school.
Remember we earlier reported on Monday how the Osun state government pleaded with the erstwhile beneficiaries, handling Senior Secondary School class three (SS3) to resume back to their primary place of assignment in schools in order to help in preparing the students for the oncoming exams.
Folorunsho Bamisayemi, the state's commissioner for Education urged the exited beneficiaries to see this plea as a sacrifice in order to help the future of the little children.
The West African Senior School Certificate Examination (WASSCE) is schecduled to commence on the 17th of August.
Stay tuned to this channel for more updates.
For update on Npower and other government social intervention programs, kindly join the Npower 2020/2021 WhatsApp Group here for latest news and events as it breaks.