Npower update on July stipend, transition and backlog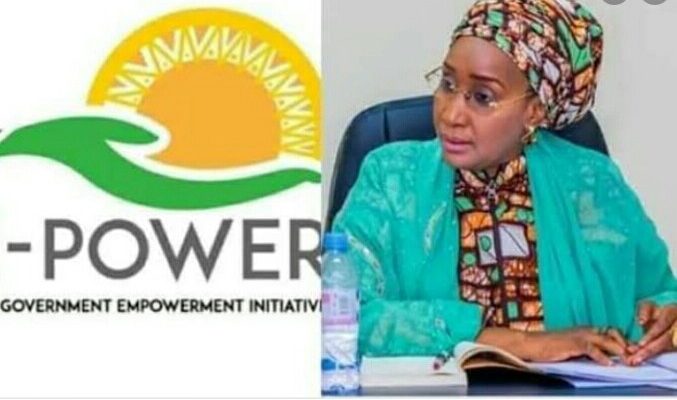 As usual N-Power Batch A and B volunteers have been expecting their July stipends as promised by N-Power, yet it seem the payment is not forthcoming, so a lot of N-Power volunteers have started throwing questions about N-Power July and N-Power August exit packages, plus N-Power exit transition so we decided to make a post touching the areas of N-Power stipends payment and N-Power contact details.
N-Power actually do not have a specific time or date of payment, as of March to June stipends payment for June stipends started at mid week of August 2020, so today i will tell you npower likely date of payment for N-Power July and August stipends 2020. N-Power may likely start crediting volunteers' account starting from this Month September because according to Sadiya Umar Farouk, N-Power June and July stipends payment has been approved, that was why N-Power dispatched June payment so it's remaining July payment of which the payment is likely to start next week, many N-Power volunteers have not even received June stipends some are yet to be paid March stipends a lot of you are being owned so many months of stipends unpaid, example many months of N-Power backlog payment that is yet to be cleared.
If you are yet to receive your N-Power stipends payment, i will advice you on one thing, you have to write to N-Power because the response is faster and more positive when you write to N-Power through every N-Power verified and known social media platforms, a lot of N-Power volunteers have had their stipends issues permanently solved, you can contact N-Power on twitter and N-Power on Facebook and Instagram or you can write N-Power using email, here is the N-Power email contact details where you can channel your N-Power problems for speedy solutions;
N-Power contact email addresses: apply2018@npvn.ng and apply@npvn.ng
Or, call N-Power support lines by dailing any of this hotlines;
MTN – 09060000445, 09060000446, 09060000447, 09060000448, 09060000449, 09060000450, 09060000451, 09060000452, 09060000453, 09060000454
GLO – 09055555960, 09055555961, 09055555962, 09055555963, 09055555964, 09055555965.
ETISALAT – 09099998401, 09099998402, 09099998403
For those N-Power volunteers that are having backlog payment issues i will advice you make sure that there is no negative feed back about you from your Place of Primary Assignment which is your PPA. That is the major reason why most of you are having backlog issues because some N-Power volunteers were reported to the N-Power officials.
N-Power volunteers have to make sure that their bank details mostly bvn is complete and correctly inputted and make sure that your name corresponds with whatever they are seeing. And always make sure that you have never absented yourself from your PPA, without any tangible reasons to do so.