Relief As N-Power Finally Announces April Payment Date
It's not more a news that five hundred thousand (500,000) npower beneficiaries across the country have not been paid their stipend for the month of April 2020, despite promises made by the Minister on Friday last week that payment will commence early this week.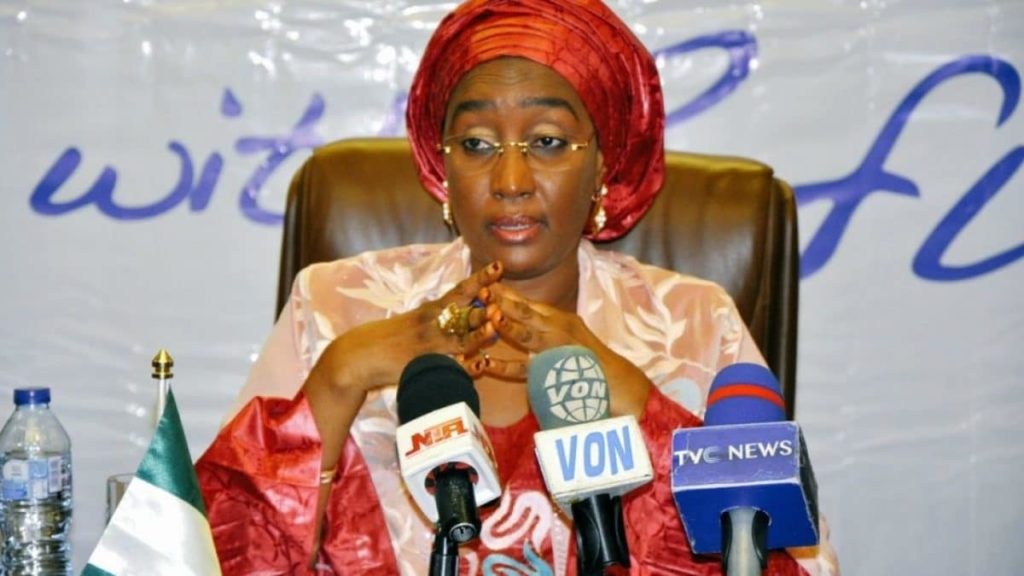 As of 4:30pm on Thursday none of the beneficiaries have received a dime in his or her account in respect to stipend payment, despite initial promise that payment will be made early in the week.
Many complaints have been made on different social media channels concerning the long delay in the stipend payment of the beneficiaries.
Finally npower scheme on their verified Twitter handle @npower_ng said, they; "…will have like to tell beneficiaries the exact date and time of payment, but beneficiaries will receive their stipend this week unfailingly."
As Sallah celebration is fast approaching, the tension on volunteers is becoming increasingly alarming as good numbers of them rely on this monthly stipend for their day to day living.
Beneficiaries have called on relevant authorities to come to their rescue and look into the situation and intervene immediately.