Npower Transition: Beneficiaries should submit their NPVN details to focal persons – Sadiya Farouq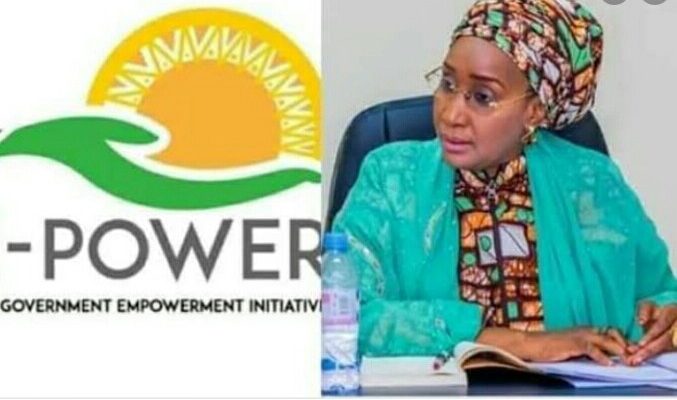 Sequel to the directive given last week on N-Power volunteers' absorption into MDAs, the Federal Ministry of Humanitarian Affairs, Disaster Management and Social Development, headed by Umar Sadiya Farouq has once again advised exited N-Power volunteers who are interested to forward their details to their states focal officers.
"All N-Power batch A&B interested in transition should submit their npvn details to their state focal person". Madam Sadiya disclosed this on NTA today, Monday the 31th of August 2020.
She further stressed that, eligible N-Power volunteers will be given the opportunity to learn better skills to secure viable jobs in the nearest future.
She reiterates her commitment of delivering a successful transition, such that exited N-Power volunteers are inculcated into viable opportunities.
The Minister, through her newly appointed Special Assistant on Media and Publicity, Mrs. Nneka Ikem Anibeze, released a Press Statement last week, thus:
We have directed Focal Persons of NSIPs in all the states to submit an updated list and details of the exited N-Power beneficiaries that are interested in participating in the transition plans of the ministry.
The Honorable Minister also warned exited N-Power volunteers to exercise more patience, as transition will take some time, currently, plans are underway to unveil MDAs that will show interest in our plan, the private sectors are not left out of these plans.
The exited N-Power beneficiaries are advised to exercise more patience and await the result of the efforts being made by the Honorable Minister who is currently engaging various MDAs including the CBN and the Federal Ministry of Agriculture and Rural Development to ensure that the eligible exited N-Power beneficiaries are transited to government progammes or even employment where available"; Umar Sadiya Farouq.