Npower "Permanency": Niger State Npower Chapter Releases Important Update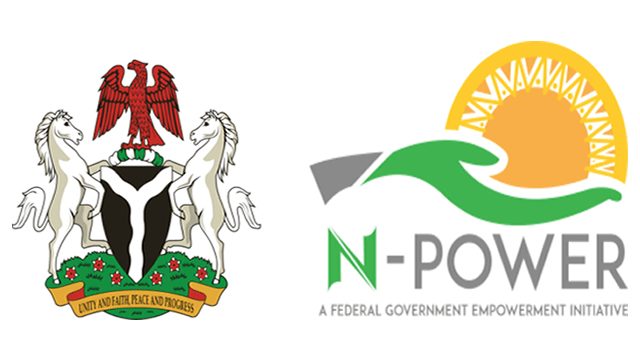 Sequel to the directive from the Minister of Federal Humanitarian Affairs, Disaster Management and Social Development to all the Focal Persons of NSIPs in all the States to submit an updated list and details of the exited N-Power beneficiaries that are interested in participating in the transition plans of the Ministry, Niger State focal person is yet to say anything pertaining to the above issue. Though there is no gap now between the state representative and the focal person. I'm yet to get such directive from the office of the Niger state focal person and i can't start anything or say anything without directive from them.
In lieu of the above, everyone should exercise patience for now, i will make announcement as soon as there is directive.
Please don't panic with this because i see no reason why they are even demanding for our details again when they have our authentic details in their data base already. Why can't they create an icon on our portal that is better, faster and stress free to do such.
This is just another delay tactics to silence us from our agitation but we won't stop.
36 states and FCT N-Power Representatives Forum are seriously working towards all this issues remain calm and no cause for alarm.
Stay tuned
Thanks,
Comrade Kabiru Aliyu Pelemi,
Niger State N-Power Representative.