Npower: National Assembly to Meet Presidency To Reverse Exit Plan
The Nigerian lawmakers will on Thursday meet with the Presidency, FMHASD, Minister of Finance and the chairman of Governors forum Over Permanency of Volunteers.

This is coming at a time when Batch A and B beneficiaries of the N-power programme are heading for disengagement, with no reasonable exit plan.
If the meeting yield fruit, there may be reversal of the purported disengagement of the both batches.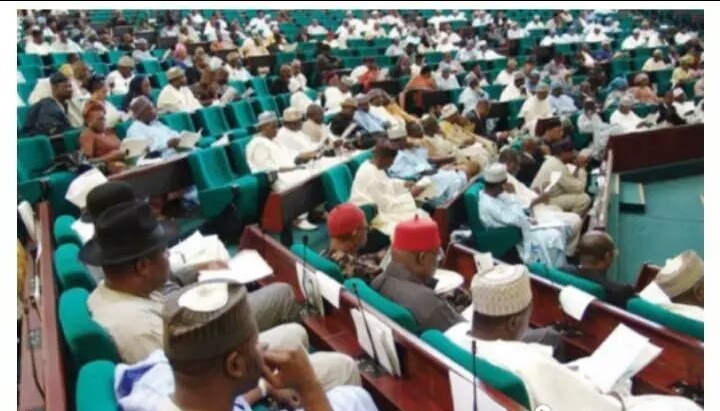 The leadership of the National Assembly (NASS), will meet president Muhammadu Buhari on Thursday night and also the minister of Federal Ministry of Humanitarian Affairs Hajiya Sadiya Umar Farouq to appear before its adhoc committee, on social investment program and social security to intimate the lawmakers on the plan the ministry have for the Npower beneficiaries both Batch A and B respectively.
Beneficiaries have met with their Senators and Reps to seek intervention on this matter.
The lawmakers are making move to get the attention of Mr president to re-consider his stand on sacking the beneficiaries, rather attach them to various MDAs of FG and the States.
For more update like this, kindly join the Npower 2020/2021 WhatsApp Group here for Npower news and events as it breaks.