Npower "Permanency" Plan: NASS Meeting With Presidency, Ministers Failed To Hold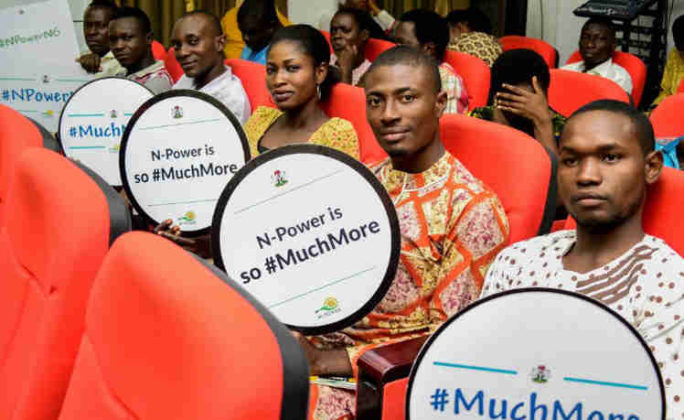 The Nigerian lawmakers failed to meet with the Presidency, FMHASD, Minister of Finance and the chairman of Governors forum over planned disengagement of Npower volunteers.
The presidency and the government have made their decision clear on the said disengagement plan.
No going back over exit, it is a proactive step to bring in more Nigerian youths into the skills acquisitions and social development – Sadiya Farouq
This is coming at a time when Batch A and B of the n-power programme are heading for disengagement, with no reasonable exit plan.
Source said, the presidency refused to grant audience to a matter already CONCLUDED AND CLOSED.
It means, there is little anybody can do to reverse the decision of the presidency, it is now left for the lawmakers to work on permanency bill.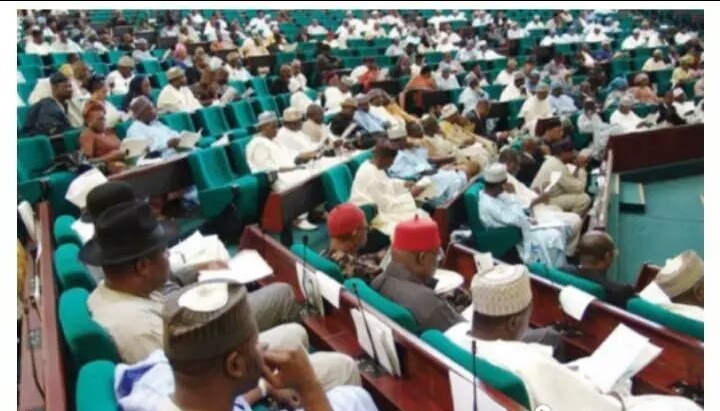 The leadership of the NASS was earlier scheduled to meet president Muhammadu Buhari on Thursday night and also the minister of FMHASD was to appear before its adhoc committeee, on social investment program and social security to intimate the law makers on the plan the ministry have for the npower volunteers.
Volunteers have earlier met with their Senators and Reps to seek intervention on this matter.
The lawmakers are making move to get the attention of Mr president to re-consider his stance on sacking the beneficiaries rather attach them to various MDAs of FG and the States.
The lawmakers will now work on the permanency bill presented by Bauchi South Senator.
For more update like this on Npower and other government social intervention programs, kindly join the Npower 2020/2021 WhatsApp Group here for updates.
Thanks.