Npower Application: Tips to get ready for the 400,000 new volunteer slots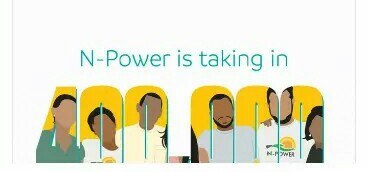 The minister of Humanitarian affairs announced on Friday that the 500,000 Npower beneficiaries are to be disengaged at the end of June and July. New batch C Npower beneficiary registration is going to start on 26th of June, 2020. All applicant to register on the official website of Npower with their credentials.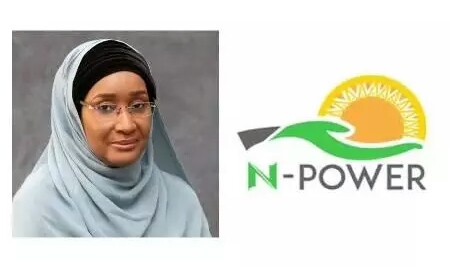 The Minister of Humanitarian Affairs, Sadiya Farouq said;
All applicants must supply their Bank Verification Number (BVN), during the course of application for better identification of each applicant.
This week, the N-Power portal will re-open for registration. 400,000 beneficiaries will be taken from the application pool.
Here are some tips to get ready
1. Get your BVN ready.
2. Ensure you are are not an existing employee in any organization.
3. Application is online.