N-Power Volunteers' Youth Congress Appoints State Representatives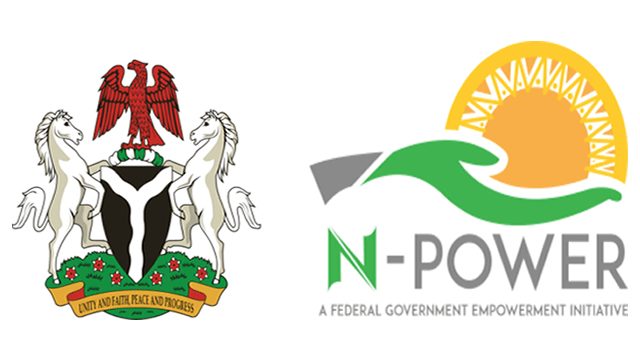 Minutes of Meeting
The meeting commence at exactly 9:00PM, on the 13th of September with an opening prayer from a Christian brother Comrade Enugu and a Muslim brother Comrade Kegbe.
Followed by a brief welcome remark from N-Power Youth Congress Acting coordinator Comrade Joseph Maigari who showed so much gratitude for the level of corporation among members and also encourage N-Power beneficiaries to be resilience as we can not go back to the labour market, hence the need for N-Power volunteers to be united and unanimous in decision making, and he declared the meeting open.
The next agendum was brief introduction by all members which we spend adequate time to know our members by name, State, batch, and local government areas.
The following N-Power beneficiaries volunteered to coordinate their States and Local government:
Comrade Jude Chemrie,
Nassarawa state coordinator
Comrade Samuel Demenenege,
Benue state coordinator
Comrade Adesinya Ifeoluwa,
Oyo State coordinator
07063528071
Comrade Emmanuel Anthony,
Cross River State coordinator 2
Comrade Obasi Chukwudi,
Awgu local govt coordinator,
Enugu State
08138702380
Comrade Mike Dums,
Delta State coordinator
07033990394
Comrade Emmanuel Alan,
Kaura LGA coordinator,
Kaduna state
Comrade Ofugocho,
Benue state coordinator 2
Comrade Oladele Sunday,
Ekiti State coordinator
Comrade Abdulganiyu Adeyemi,
Kwara state coordinator
Comrade Franklin Akachukwu,
Enugu East coordinator,
Enugu state
At exactly 22:58hrs, 13th September, 2020, Comrade Austin moves a motion for adjournment of the meeting till further notice and was seconded by Comrade Abdulganiyu.
Comrade Jude led in a closing prayer and a brief closing remark from N-Power Youth Congress Acting National secretary Comrade Austin Nsikak. And all N-Power volunteers departed.
N-Power Youth Congress,
Acting National Secretary,
Comrade Austin Nsikak.