N-Power Batch C : No New Development From FG On Next Stage Of Recruitment Process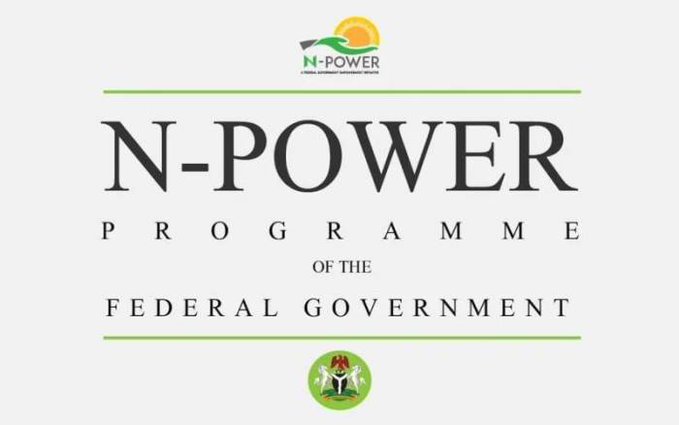 Complete 5 weeks after the N-Power 2020 portal closed, there is no new development from the Ministry for Humanitarian Affairs, Social Development & Disaster Management.
The N-Power Batch C recruitment closed at midnight of August 8th, 2020, yet, as at the time of publishing this report, the massive Nigerian youths who put in for the N-Power programme still do not know the next step, as the Ministry of Humanitarian Affairs, Disaster Management and Social Development of Nigeria is not communicating anything tangible with respect to the N-Power Scheme.
It would be recalled that Sadiya Farouq, the Minister of Humanitarian Affairs had about one week ago asserted that the present administration 'is in the process of selecting Batch C N-Power volunteers'.
In a similar vein, the Job Creation and Empowerment Initiative of the Social Investment Programme (SIP) of the Nigerian Government on Thursday dispelled the rumour that it has shortlisted names for the 'second stage' of its N-Power Batch C 2020 Recruitment, stating that "any new development will be communicated across our social media channels".
The over five million Nigerian youths who applied for the N-Power scheme are anxious to know the next stage.