March & April Stipends: Npower Sends New Update to Beneficiaries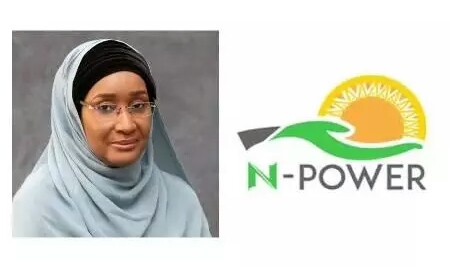 There has been call from different angles for the President Muhammadu Buhari-led administration to pay the March and April salary of Nigerians that are employed under the N-Power scheme.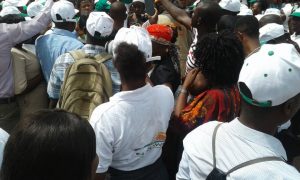 Recall that few weeks ago there were reports gathered by The Guardian, the federal government is set to let go the first and second batch which has more than 500,000 beneficiaries.
Information released by the administrators is to direct Nigerians who are under the N-Power Scheme and have not been paid their March and April salary, the steps to follow to get their stipends.
Further information called on all beneficiaries to follow three steps if they want to get their March and April salary which the government has not paid.
Over the week, many Nigerians involve in the scheme have been calling on the government to pay their stipends due to the hardship faced by many at this time of pandemic.
Below are the steps given to get the March and April stipend:
1. Send ONE email to volunteersupport@npvn.ng
2. Title the email – Unpaid March and April
3. Email should include
a. State of Residence
b. Name
c. PPA
d. NPVN no
President Buhari had created the scheme in 2016 to help unemployed Nigerians get employed and secure skills that emoloyers are yearning for.
See the post below: