We Don't Want Exit Package, We Want Permanency – Striking N-Power Volunteers Tell Buhari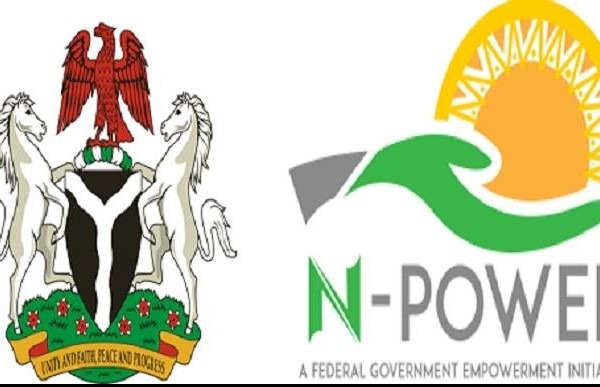 As the Federal government continue to plan an exit package for the Batch A N-Power volunteers, the volunteers themselves have come out to express their opinion that no matter the amount the government is planning to give them as exit package, they are not interested but the only thing they want is PERMANENCY.
Recall that the Batch A volunteers have been in the program for over 3 years with most volunteers already clocking over 30 years and hardly will they find any employer who would employ them at that age.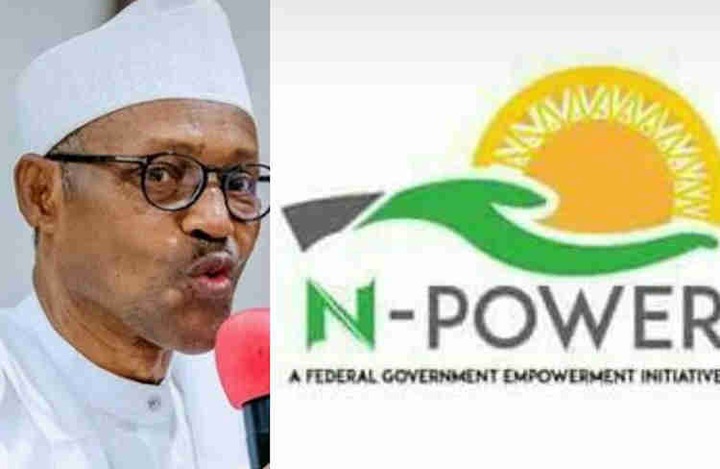 The government on its part wants to exit them from the program and reports have it that an exit amount of N500,000 is being prepared by the government to give to each volunteer which will be returned after a stipulated period of time.
However, volunteers are of the opinion that the N500,000 is not what they want because what if they invest the money into a business which doesn't yield result?, that means they will lose the business and also pay back the money they never made profit on?.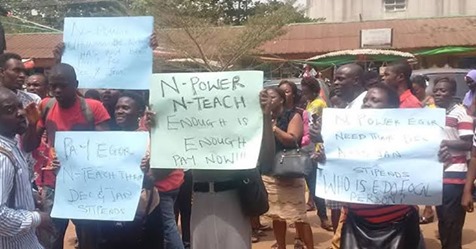 The above reason is why volunteers want permanency so that they can earn a monthly salary and be rest assured about the future. It is also believed that giving the volunteers an exit package is like giving them fish to eat, but giving them permanency is like teaching them how to finish.
The call for permanency is the reason for the one week warning strike which N-Power volunteers have embarked upon with hopes that the Federal government will give a positive response to their yearnings.