Volunteers To Be Exited Soon As The Lockdown is Over – Min. Sadiya Farouq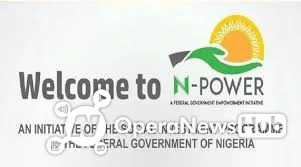 The federal Government of Nigeria could have good plans for the outgoing Batch A volunteers this year.
The minister of humanitarian affairs and disaster management, Sadiya Farouq appeared on NTA 2 to deliberate issues concerning Volunteers. She made mention of factors leading to delayed payments and exit packages for Npower Volunteers.
She reiterated the challenges in processing volunteers' monthly stipends which usually involves verification protocols emanating from Npower backroom staff to the ministry and finally to CBN for funds transfer to beneficiaries personal bank accounts.
She said "the process is absolutely cumbersome and there would be delay, we know it is not a norm but that is the challenge we usually face".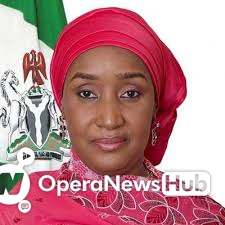 She laid emphasis on the verification processes that begins with voucher preparation from Npower back room staff forwarded to the ministry and straight to her desk for approval.Payment voucher then undergoes checks and balance from the director of finance to the deputy director of finance desk and lastly forwarded to CBN.
CBN validate volunteer payments vouchers with their BVN inorder to ascertain the authenticity of beneficiaries information before making payments to volunteers' respective bank accounts.
In tandem to this verification process, she added that henceforth beneficiaries should always expect delay payments every month.Meaning stipends could be paid in between the second week of the subsequent month.
Concerning volunteers exit package,she reiterated that soon after the coronavirus pandemic,her next plan is to exit volunteers to a permanent Job. Meaning there could be light at the end of the tunnel for Volunteers.