UPDATE: Oyo State TESCOM opens portal for 2020/2021 recruitment exercise continuation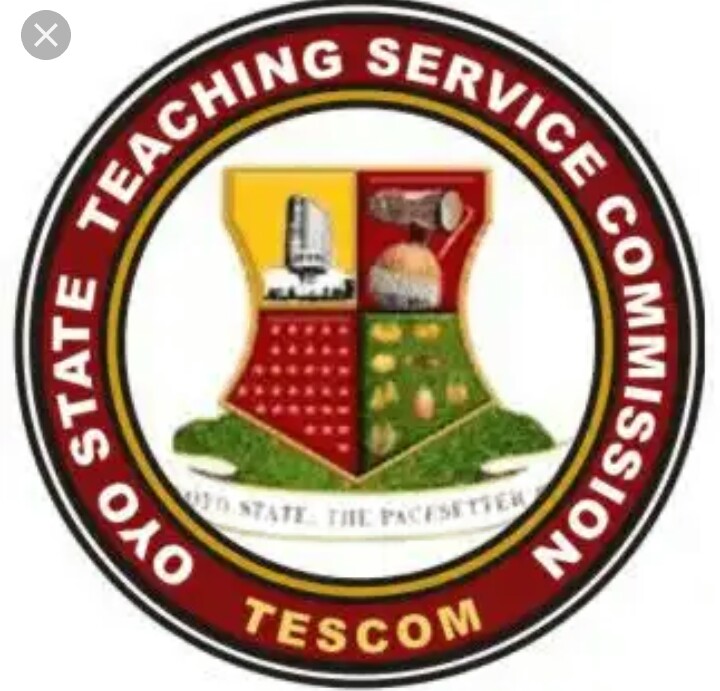 The Oyo State Teaching Service (TESCOM) Recruitment Portal is Now Open for Applicants who have already submitted Form to Continues their Application. 
If you have filled and submitted form to any of the form collection centres, you are now required to complete application by supplying your information online on this portal.
NOTE:
Please ensure you create an account here with the phone number which you provided on the submitted form to continue your application. You will not be able to login with a different phone number.
To continue your Application: Click Here
Application start form 16th July to 22nd July, 2020.
Recall that Oyo State TESCOM started online recruitment in February 2020. Now what next? The next stage is to complete application by supplying your information online on this portal before the shortlisting of applicants to be release.
If you wish to know if Oyo State TESCOM Shortlist is out, then you are on the right page. All the information you need regarding Oyo State TESCOM Recruitment list will be provided to you.
A lot of candidates have been asking us questions regarding the List of Shortlisted Candidates for Oyo State TESCOM Recruitment.
Is Oyo State TESCOM Shortlisted Candidates Out?
Information reaching us has it that Oyo TESCOM has dismissed the fake list in circulation and has provided update on recruitment exercise.
Below is the information:
The Oyo State Post-Primary Schools Teaching Service Commission (TESCOM) wish to inform the public that the attention of the Commission has been drawn to a list circulating on Social Media concerning the on-going recruitment exercise.
The said list is false and fictitious, as no list has been made or published by the commission.
Members of the public; particularly applicants are urged to disregard the list and await authentic information from TESCOM after the pandemic COVID-19 lockdown.
Please we urge you to disregard any form of information about Oyo State TESCOM list of successful applicant as the list is not yet out.
The date when Oyo State TESCOM will publish the shortlist has not yet been announced to us, but in due time, we will inform you.
How to Check Oyo State TESCOM Recruitment Shortlisted Candidates 2020
The list when finally release will be published on the Oyo State TESCOM Official website.