"The Site Is Not Working" – N-Power Batch C Early Applicants Laments Registration Ordeal
Few hours after the official opening of the N-Power 2020 registration website, many people are already complaining bitterly that the are not able to successfully apply.
Thousands of Nigerians who have been anticipating for the official opening of the site for registration were disappointed as they lamented that they are getting error messages while attempting to open the portal.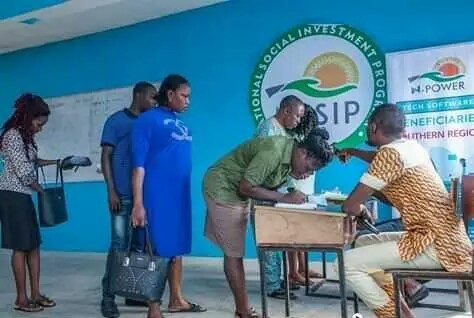 Some complained that they are receiving error that the "application is closed", while others that managed to scaled the first page could not get an email to proceed further. 
The frustrated applicants besieged the N-Power social media platforms to tender their grievances about the exercise.
Christopher Emeka, one of the candidates wondered why should there be complaints from a website that millions of naira to was spent to build:
When will this country get better?. Just time for the said registration and a website I know is built with millions is now misbehaving? Which way Nigeria.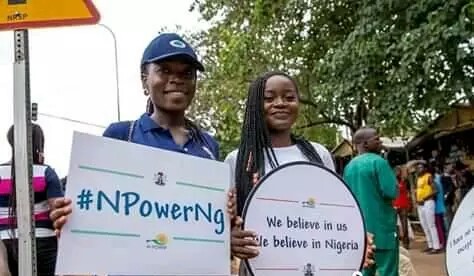 Another candidate Muhammed Ajadi Ojo accused the Minister of Humanitarian Affairs and disaster management of alloting the slots to politicians. According to him;
It keeps showing registration are closed. The woman has aloted some slots to the big wings in d senate. #GodWillJudgeYou
Awoyiola Femi said he has lost confidence in the exercise because our elites are not to be trusted;
Common time to open portal, our government can't fulfill their promise… How will they even fulfill their promises when the beneficiary is successfully selected?
Some also have comic opinion to share;
However, few Nigerians were able to complete their registration eventually. Perhaps with time the site will normalize.