School Reopening: Lagos proposes staggered attendance; 2 days on, 2 days off
Summary of the webinar meeting with the Ministry of Education through the Office of Education Quality Assurance (OEQA) by the Director General Adefisayo Folashade on the 4th Sept. 2020, has placed more expectations on decisions from the governing body.
Steps of fresh registration were addressed to school owners before total reopening of schools in Lagos state. Schools reopening will be with the maximum of 60% in attendance especially schools with an higher population, which means that there should be staggered attendance, two (2)days on two (2)days off.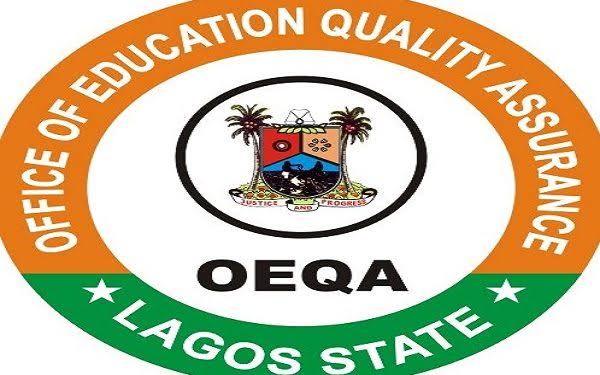 Safety precautionary measures must be observed and any school that encounter COVID-19 cases will be shut down.
It was also deduced that there will be no automatic promotion as it's speculated by some people, private schools who has online facilities should continue to make up for the staggered date and stream the lessons online to those that are not in school, if you don't have online facilities you have options of morning and afternoon sessions observing 60% capacity.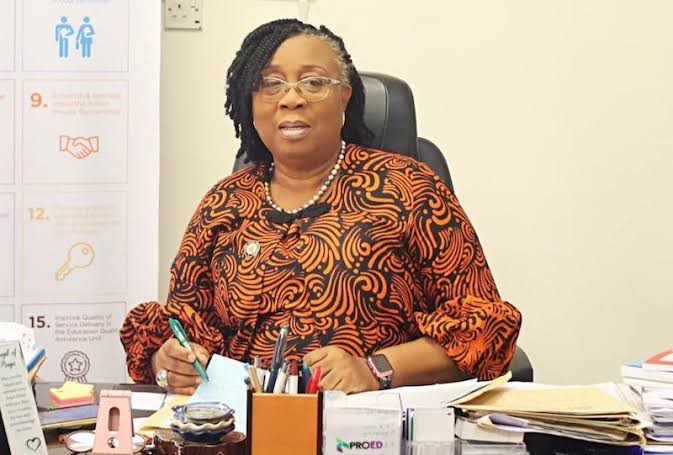 Public schools should maintain two(2) sessions at 60% capacity. That's to say schools are advised to shorten school hours depending on arrangements between school owners and parents, but public school hours will be decided by the commission of education with the academic calendar.
Dr. Adebayo Abisola surveillance team leader of COVID 19 said they are partnering with schools to see that precautionary measures are being put in place for the children safety. She gave out the numbers to call, if there is any case of COVID-19, such contact will direct to the local government center close for attention.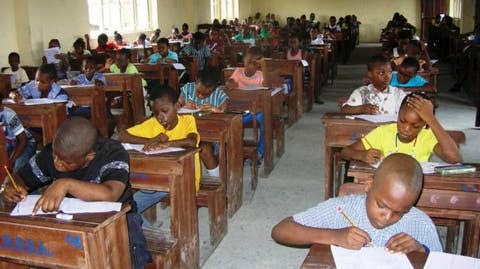 Mrs Debo Oniyitan warned that opening schools doesn't guarantee that such school remains opened fully because if there is any case of COVID-19, this will lead to everyone present at that time to be quarantined immediately.
She warned to be careful because children can be a transmitter of COVID-19 to their parents who are mostly vulnerable to the diseases.
Mrs Abiola Seriki Ayeni states that promoting a child without evaluational examination is lowering the standard of education, which must not be practice in Lagos State. Evaluation must be done before promotion to the next level.