Sadiya Farouq to Announce Registration Date for New Npower Batch C in her Press briefing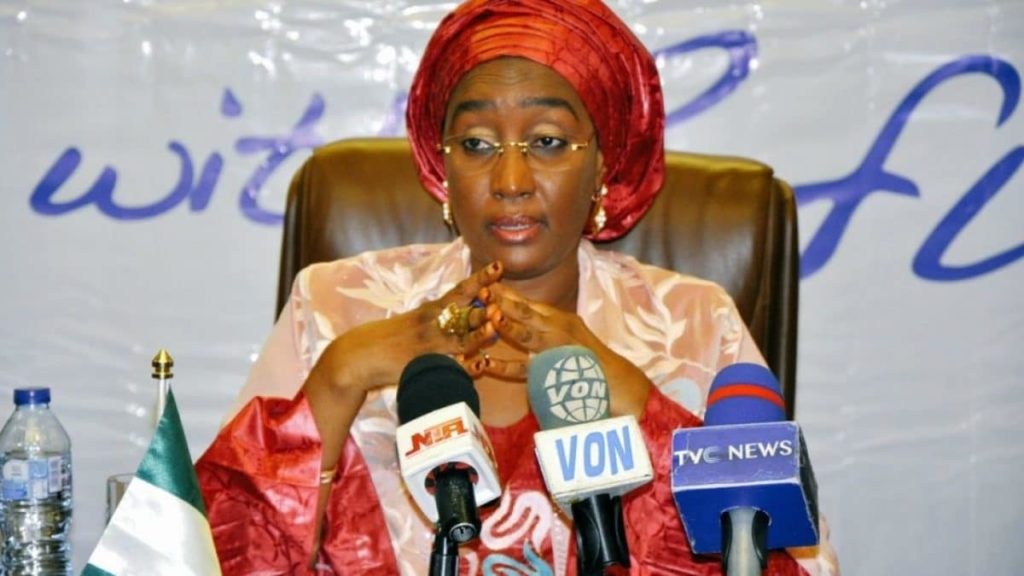 Npower: Umar Sadiya To Make Streamlining Press Briefing Soon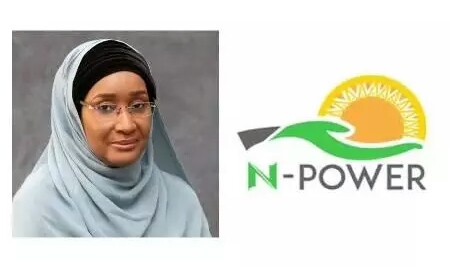 The honorable minister of Humanitarian Affairs, Disaster Management and Social Development, Umar Sadiya Farouq is ready to address the Npower beneficiaries to clear the air within the week on some issue going on, The Agenda of the Broadcast will include:
1. The Streamlining of Npower beneficiaries-Volunteers cu rerrently Serving
2. The Date for New Registration of Batch C (400,000)
3. What will be future of Npower as a Programme.
4. How Batch A will be Exited or Retained.
Npower beneficiaries are yet to know the details of these agenda but sources close to the National Social Investment Programme (NSIP) disclosed streamlining talked about last two weeks will come into light this week
The minister of Humanitarian affairs promised to streamline the Npower programme after paying all backlog stipends to beneficiaries, now that many Npower beneficiaries have gotten their May Stipends. The next thing is for the minister to address Npower on the streamline.
A leaked information from the current spokesperson for the humanitarian affairs, Rhoda Iliya, said in her statement that 400,000 new Npower volunteers will be included in the programme and the date for the registration will be announced by the minister of Humanitarian affairs. And that will make the number of Npower beneficiaries close to Millions.
It was announced by president Muhammedu buhari at the beginning of his administration that he will remove 100 million Nigerian from poverty by creating opportunities for Nigerian youths
Although Illiya confirmed that the Federal government is working on the good exit plan for the batch A Npwer beneficiaries, she didn't give a specific date or month.
Illiya told correspondent that:
"We are still working on an exit plan for Batch A," , "But there is no specific date for exit."
According to her, no date has been fixed yet, and an exit plan is currently being worked out.
All the Npower beneficiaries will receive their March, April and May stipends, the matter is currently being solved. Affected beneficiaries are to email their details to Npower technical staffs.
Apparently, new entrant of 400,000 person will also be discussed.