OYO TESCOM UPDATE: Only 10 Percent Applicants Scored Above 50 Percent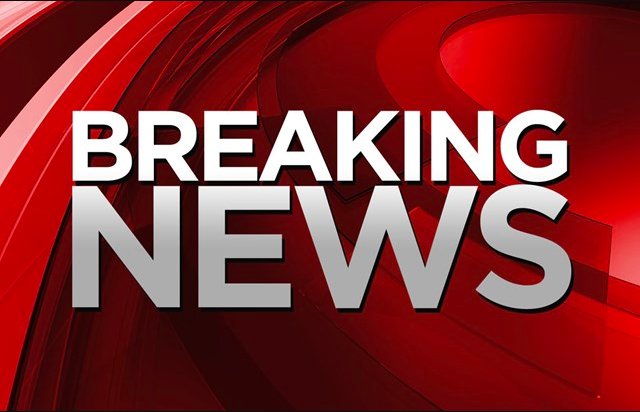 The Chairman of Oyo State Teaching Service Commission, TESCOM, Mr. Akinade Alamu has disclosed that just 10 percent of applicants who sat for the CBT examinations for new post-primary school teachers scored above fifty percent.
Alamu stated this on Monday while speaking on Fresh FM Ibadan.
The result of the CBT examination had been released on the 29th of August.
He also stated that some stakeholders had however advised the board to recruit applicants and grade them based on the subject they would teach.