Oyo TESCOM Non-teaching: 7,000 Applicants Shortlisted, Interview To Begin Next Week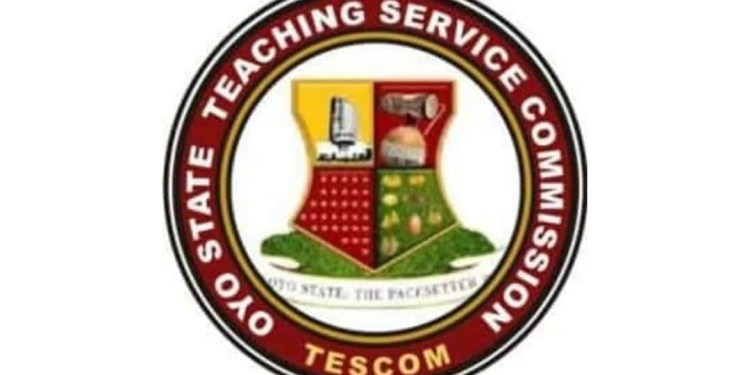 Oyo State Government says it has shortlisted 7,000 candidates for non-teaching positions, out of 26,000 applicants.
The Executive Chairman, Oyo State Teaching Service Commission (TESCOM), Pastor Akinade Alamu, disclosed this in an interview on Fresh FM Situation Room, a programme on badan-based radio station, Fresh FM 105.9 on Thursday.
Alamu revealed that the oral interview is slated for next week.
He added that applicants are to use the phone number used to applied for the job, to check their employment status on internet.