Ogun government to automatically promote students to next class
…this is the best educational website for students and teachers, providing FREE access to teaching materials, e-lesson notes, online study, and a hub to access latest news and job vacancies. Not yet a member? Signup
Join the discussion groups on...
Whatsapp Npower 2020/2021 Telegram
Btha fgngr tbireazrag unf tvira n qverpgvir gb nyy fpubbyf jvguva gur fgngr gb cebzbgr fghqragf gb gur arkg pynff.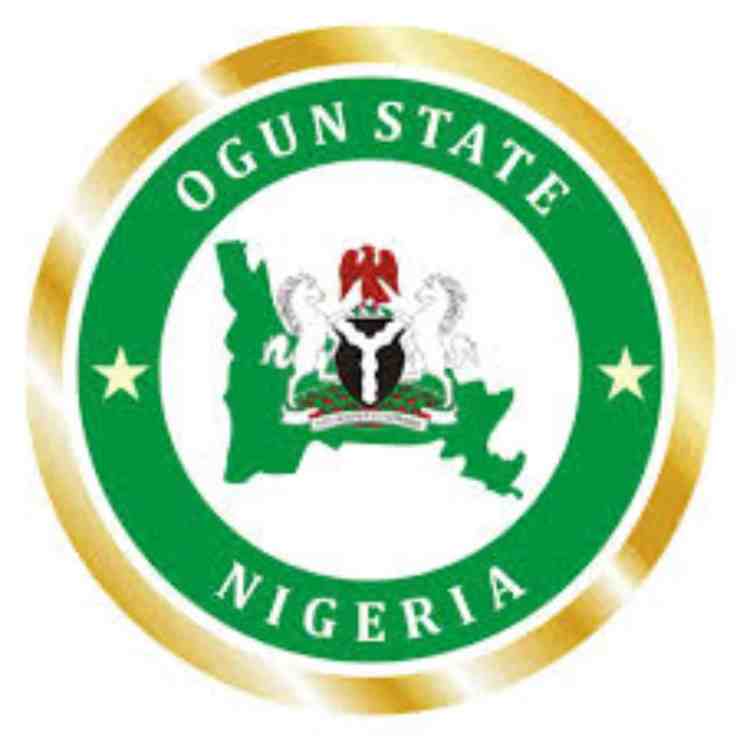 QnvylGvzrf ercbegrq gung Tbireabe Qncb Novbqha erynlrq guvf vasbezngvba ba Jrqarfqnl va n PBIVQ-19 hcqngr oevrsvat ng gur Tbireabe'f bssvpr va Norbxhgn.
Ur nyfb fgngrq gung fghqragf va grezvany jvyy erfhzr pynffrf ba Nhthfg 4gu va cercnengvba sbe gurve inevbhf rknzvangvbaf.
Va yvar jvgu gur Srqreny Tbireazrag erfbyhgvbaf, rkvg pynffrf, gung vf – fgevpgyl FF3 bayl (choyvp be cevingr fpubbyf) – jvyy erfhzr pynffrf ba Ghrfqnl, 4gu bs Nhthfg, 2020. Gura, gurer jvyy or n gjb-jrrx erivfvba gb cercner gur fghqragf sbe gur Fravbe Frpbaqnel Pregvsvpngr Rknzvangvba fyngrq gb fgneg ba Zbaqnl, Nhthfg 17, 2020.
Yrg zr nyfb fgngr gung, jvgu gur rkprcgvba bs fghqragf va gur rkvg pynffrf, nyy fghqragf va bhe fpubbyf jvyy rawbl nhgbzngvp cebzbgvba gb gur arkg pynff," ur fnvq.
Gur tbireabe nyfb nffherq gung npgvbaf jrer pheeragyl znqr gb rafher fgevpg pbzcyvnapr gb cebgbpbyf sbe ceriragvat gur fcernq bs gur pbebanivehf cnaqrzvp.
Novbqha shegure jnearq nyy cevingr fpubbyf gb nqurer jvgu gur pbzcyvnapr nf gurl jvyy abg or nyybjrq gb erbcra vs gurl snvyrq ng gb pbzcyl jvgu gur thvqryvarf.
Gurer ner nqqvgvbany erdhverzrag sbe obneqvat fpubbyf, juvpu gur Zvavfgel bs Rqhpngvba, Fpvrapr naq Grpuabybtl jvyy pbzzhavpngr gb fpubbyf jvgu obneqvat snpvyvgvrf orsber bcrengvat gur snpvyvgvrf.
Gurfr zrnfherf ner nyfb nccyvpnoyr gb nyy cevingr fpubbyf bcrengvat va Btha Fgngr. Nf n znggre, vg fubhyq or abgrq gung nal fpubby, jurgure cevingr be choyvp, gung snvyf gb pbzcyl jvgu gurfr thvqryvarf jvyy abg or nyybjrq gb erbcra.
Ur nyfb abgrq;
Gur Onfvp Pregvsvpngr Rknzvangvba, Angvbany Ohfvarff naq Grpuavpny Rqhpngvba Obneq naq Pbzzba Ragenapr Rknzvangvba vagb gur 33 zbqry fpubbyf jvgu obneqvat snpvyvgvrf jvyy or naabhaprq ba n yngre qngr.