NSCDC: "Error, Something Went Wrong"- See How To Bypass This Message And Upload Documents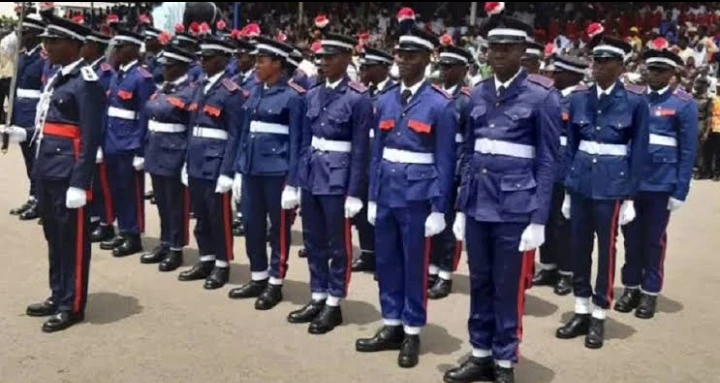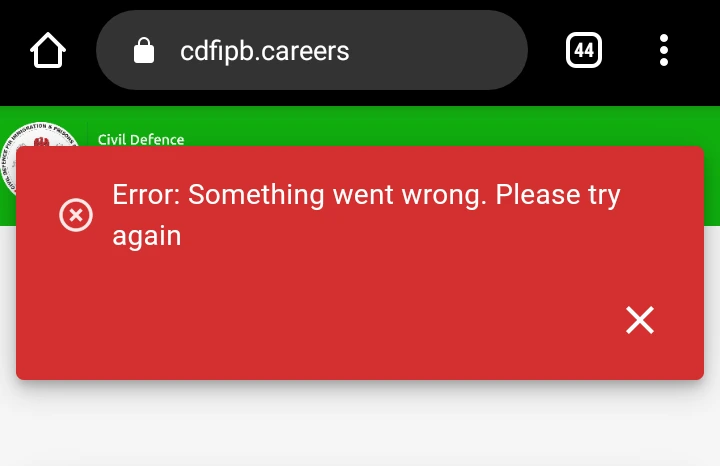 As directed by the commission, for all shortlisted applicants to upload their documents, many are having this message: "Error, too many requests or something went wrong."
Obviously this message is as a result of congestion on the site by over 20 million applicants or more, who are anticipating their names on the portal. As at 12:00am today, the portal was still unaccessible until about 12:45am.
However, there is a way to bypass this message and access the site to know if you are Shortlisted. Although the site is slow, it is advisable for applicants to wait even after accessing the site in order to make sure whatever they do is received at the other end and it is valid.
This is so because, sometimes during web development or site maintenance, the cache and memory is randomly cleared and rebuilt on autopilot due to the administrators access, most times visitors data could be lost at the process.
To gain entry at least to know if you are shortlisted, change your phone browser to desktop mode, preferably Firefox, access the site on its private tab, if the site blanks or takes you to another page immediately with the tabs still open, then you are successfully shortlisted.
If the tabs remains by still maintaining on the front page after loading, then you are unfortunate and would definitely get a job somewhere else. If you keep getting the error message, all you have to do is keep trying, make sure you change your browser to a desktop mode if you are not using a computer. (Click on the top right corner of your browser to access the desktop mode. Check it and continue)
Congratulations.