NPOWER: We Processed July Stipend For Both Batches as we Mark 1st Anniversary – Sadiya Farouq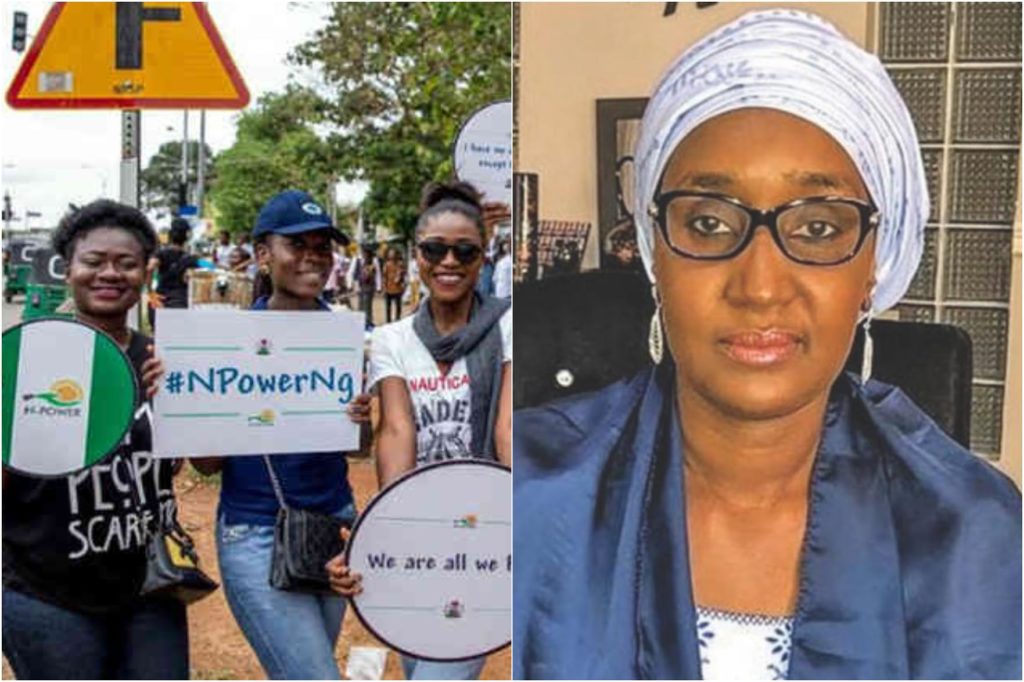 The Ministry of Humanitarian Affairs, Disaster Management and Social Development, headed by Sadiya Umar Farouq has ones again vowed to pay all owed stipends before 21st August as her newly created Ministry clocks one year.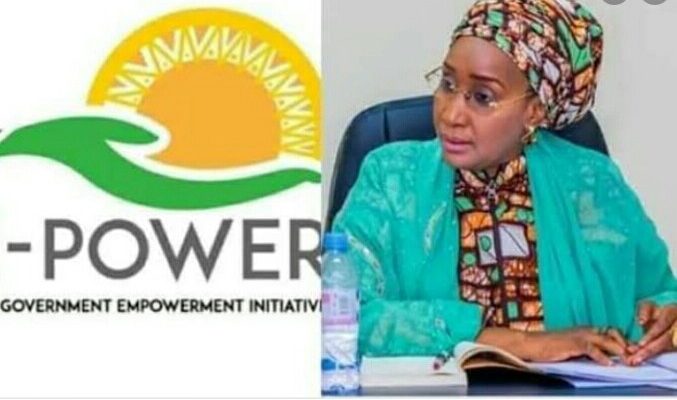 According to the Minister;
We have processed and decide to pay both bathes June and July stipends as we mark 1st Anniversary of FMHADMSD (August 21st), all backlog and issues relating to stipends of the recent relieved volunteers, will be paid.

We as a ministry have commenced payment, all volunteers will get their outstanding stipends before the 21st of August.

As FMHADMSD Celebrates "One Year of service 2 Humanity", FMHADMSD would not want to be seen as a failure, hence, all stipends will be paid before 21st.

Umar Sadiya Farouq is one year as a minister of the Ministry and Minister of Humanitarian Affairs, Disaster Management and Social Development.

The mandate of the Ministry includes to develop humanitarian policies & provide effective coordination of National & International humanitarian interventions; ensure strategic disaster mitigation, preparedness & response.
manage the formulation & implementation of fair focused social inclusion and protection programmes in Nigeria.

One Year of # services2Humanity
Source: FMHADMSD
We congratulate the beneficiaries and wish them best of luck in their future endeavors.
For more update on Npower news and events and other government social intervention programs, kindly join our NPOWER 2020/2021 WhatsApp group.