NPower Update: Prepare Your Business Plans for CBN GEEP Loans
NPower volunteers in Nigeria now anticipate an exit plan which certainly include loans for those of them willing to venture into Agricultural Business and other businesses. The loan is none other than the GEEP Loans made available by the Federal Government through the Central Bank of Nigeria.
Everyone Interested in this loan has been directed to write a business plan or a statement of the desired amount needed for their business. Here are some few tips on a business plan.
A good business plan is a description of your business future, a document that says what you plan to do and how you plan to go about it.
Your business plan is basically designed to convince investors or banks to invest in your business and it will also guide you and your management (staff) on the right track as the business progresses.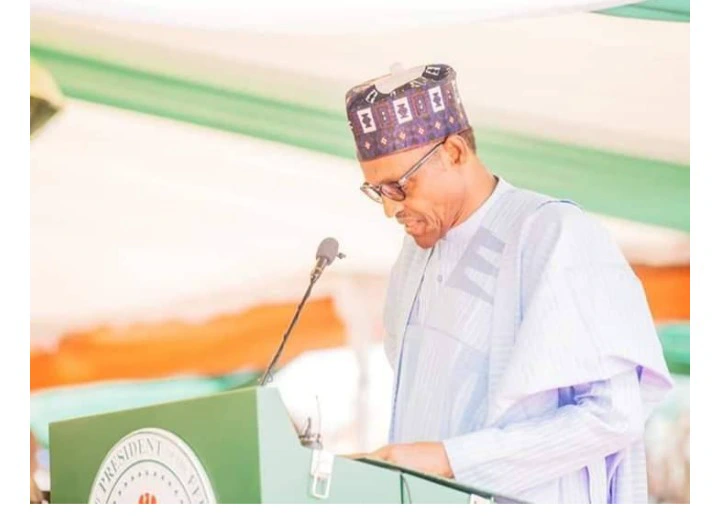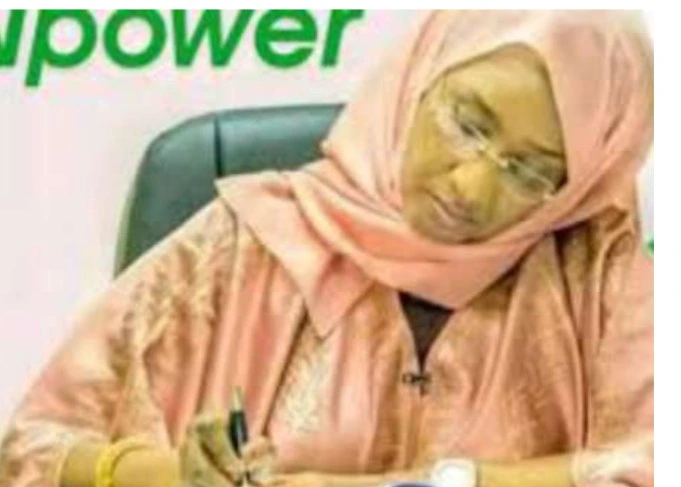 For you to better access a loan, you need to state exactly how much you need for equipment and production and the profits you expect to make within what period of time. It is an added advantage if you can proof the marketability of your products or services. Also important is at what date you intend to repay your loan; that is your loan tenor.
Please note that this article was written to sensitize exiting NPower volunteers on the need to use google search to learn how to write a business plan so that the exit day will not catch them unprepared.
Business plan tools include:
1. Business Plan Software
2. Books and How-to Manuals.
3. Business Plan Templates.
4. Sample Business Plans.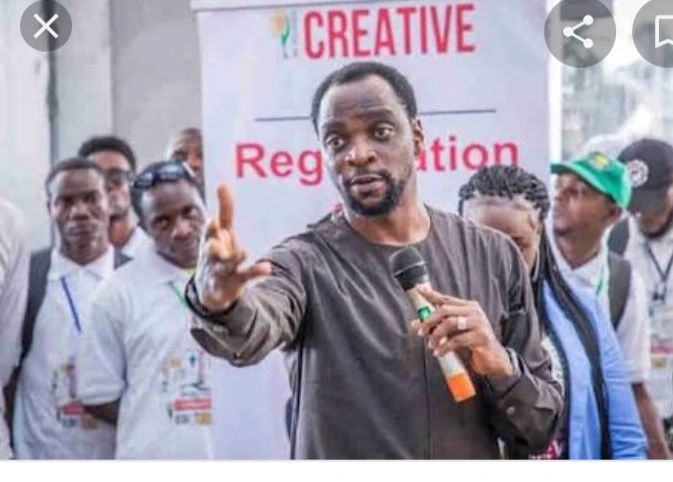 The GEEP loans for exiting NPower volunteers was also announced by Mr Afolabi Imoukhuede, Senior Adviser to President Muhammadu Buhari on job creation and youth empowerment. In his address, July 2020 was announced as the slated exit Month for the 2016 pioneer NPower volunteers.
Overall, these loans are part of the President Buhari led Federal Government to diversify the economy and create employment as we move away from a crude oil economy.