Npower Transition: Beneficiaries plan mega protest to push for "permanency" on October 1st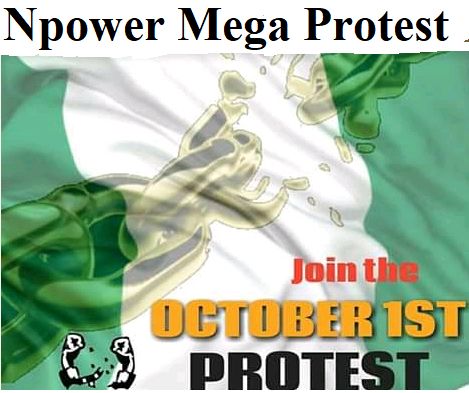 N-Power October 1st, 2020 Mega Protest
Memo to all Npower beneficiaries (Batch A & B)
The Minister for Humanitarian Affairs, Disaster Management & Social Investment Programme, have been dishing out promises lately, without fulfilling any.
Recently an information surfaced online about transition form which the Ministry publicly denounced as being unreal and that it didn't originate from them.
Sequel to this, the 1st October protest, will have a different view, adequate preparation and plan have been made to reach wide audience.
We hereby call for all beneficiaries participation and support to push our agitation for employment in unison. In days to come, the plans for this protest will be unveiled.
Thanks