NPower Registration: 2 Easy ways to print your application slip
For applicants who have registered for Npower Batch C recruitment and are yet to print their Npower application slip, this article is meant to show you how to go about it.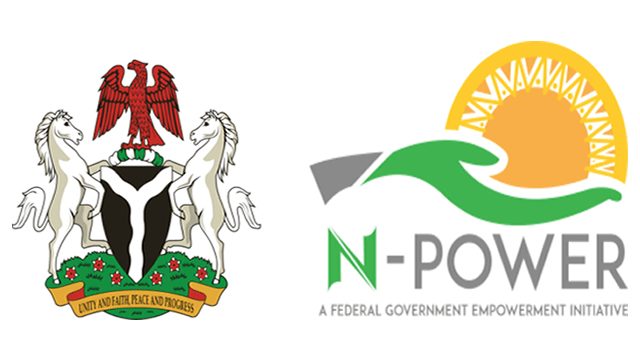 Since it is paramount you print your application slip, while hopefully waiting for the next phase of the recruitment process, we have come up with two easy ways to help you get the job done without much hassle.
FIRST METHOD is through printing from your email: This is possible for those who got an email at the end of the registration process with a reference number. Those comes with a congratulatory message which reads "your application was successful! A copy of this message is sent to your email, further steps shall be communicated to you".
If you fall in this category, check your email inbox or spam. You should find a mail which you can print at your convenience.
SECOND METHOD is through the official Npower site: npower.fmhds.gov.ng
Log in to the official site, key in your email and password. You automatically gets logged in into your data page with the following congratulatory message; "you application was successful and a copy of responses is sent to your registered email". Please kindly print this page or take a screenshot for keep.
It is vital and important for applicants to keep their reference number safe. It is your personal identificafion and reference number. Please keep it safe.
Thanks.
For update on Npower and other government social intervention programs, kindly join the Npower 2020/2021 WhatsApp Group here for latest news and events as it breaks.