Npower stipends payment to beneficiaries to commence as FG receives allocation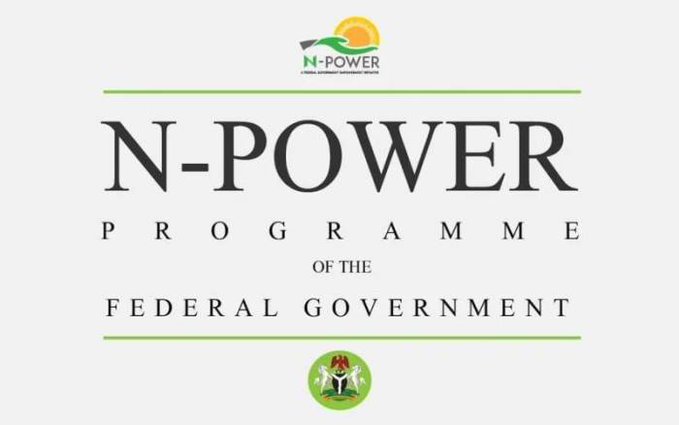 Payment might commence soon as the Federal Government on Wednesday confirmed receiving 52% of N682.060BN from August Allocation.
The Federation Accounts Allocation Committee (FAAC) disbursed the sum of N682.060BN to the three tiers of government in Nigeria. The Permanent Secretary, Federal Ministry of Finance Dr. Mahmud Isa-Dutse, confirmed the disbursement via a virtual meeting.
The Federation Accounts Allocation Committee (FAAC) has shared a total of N682.060 billion August 2020 federation account revenue to the Federal, States and Local Government Councils and agencies.
In the time past, the office of the Accountant General of the Federation lacks funds needed to carry out payment, due to delayed allocation. The Accountant General of the Federation is ready to make all outstanding Federal Government payment to workers including the stipends meant for Social Investment Programme (SIP).
The Office of The Accountant General of The Federation (OAGF) confirmed that, over 14,000 N-Power volunteers have been rejected by GIFMIS payment platform, but the issue has been resolved.
As a result of insufficient funds, payment were not made, but now that, Federal Government has received allocation for August, all is set for immediate disbursement of fund to appropriate sectors of the economy.
Sharing Formula of August Allocation
Federal Government received N251.948 billion from the gross statutory revenue of N531.830 billion; State Governments received N 127.791 billion and Local Government Councils received N98.522 billion.
The Oil Producing States received N30.881 billion as 13% derivation revenue, cost of revenue collection and transfers collectively had allocation of N33.205 billion. The gross revenue available from the Value Added Tax (VAT) was N150.230.