Npower: Beneficiaries gave reasons why they could not make savings from N30,000 stipend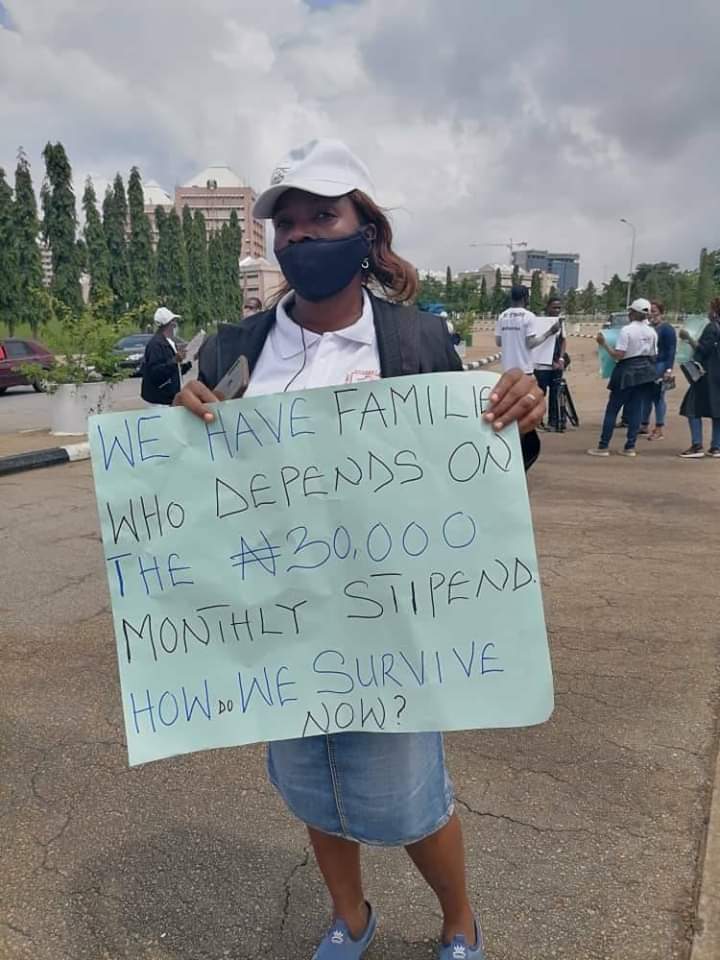 The Npower beneficiaries have been experiencing hard times as a result of the non payment of their stipends and the news of disengagement.
Many of the beneficiaries whose only source of income is their stipend are no longer finding it easy as the stipend is not forthcoming .
A lot of them have been lamenting on various social media platforms about their present plight.
The Honourable Minister, Sadiya Umar Farouq has said it several times that she expected the beneficiaries to have saved for the rainy day through their monthly stipends to enable them start up a business.
Considering the high cost of living, goods and services, coupled with the prevalent economic situation in the country, it will be difficult to save from thirty thousand naira (N30,000). Some of the volunteers listed how much they spent on daily, weekly and monthly basis which could not allow them to make savings.
These explainations was made on the npower nationwide facebook group page.
See below: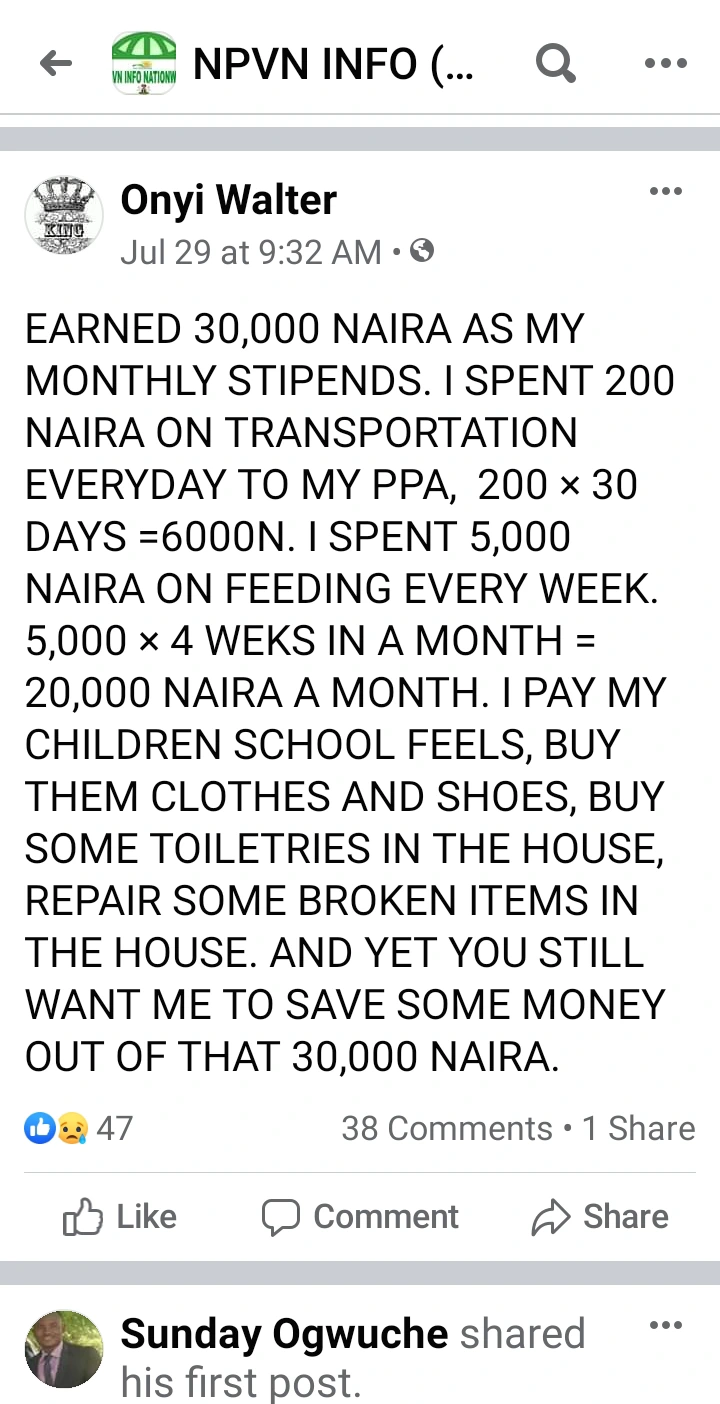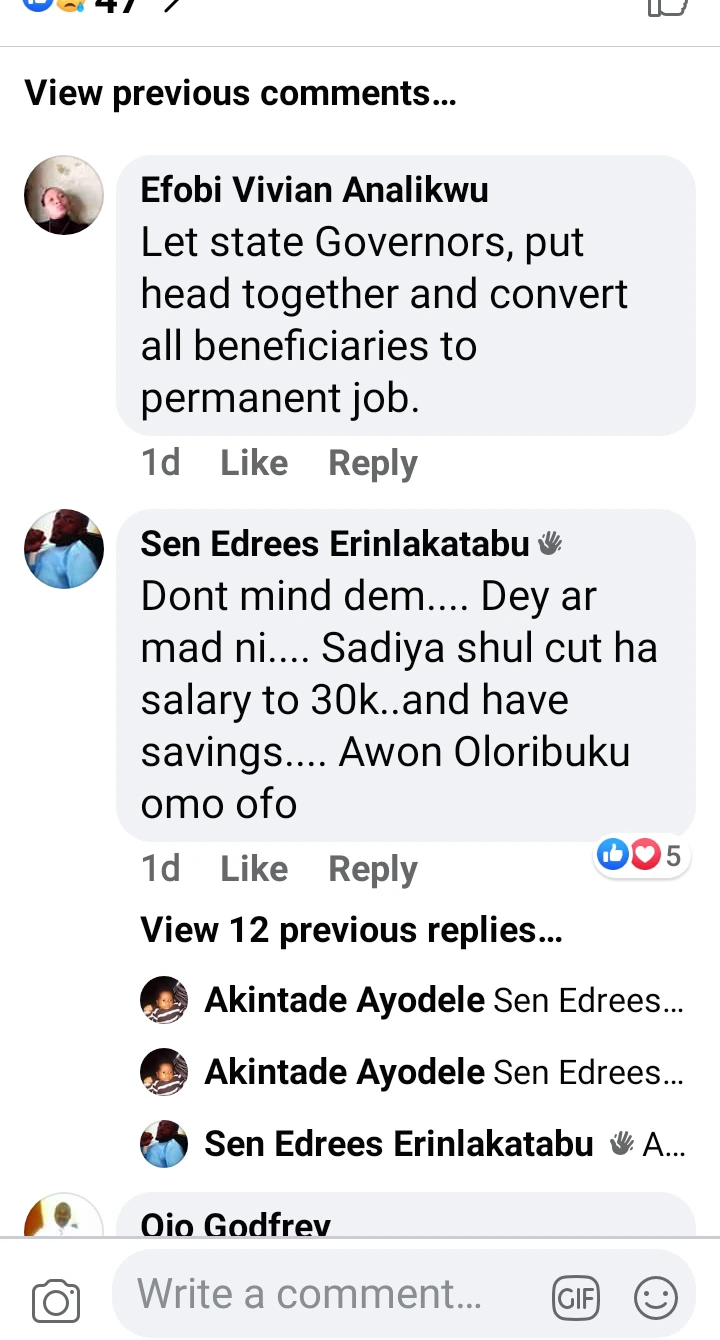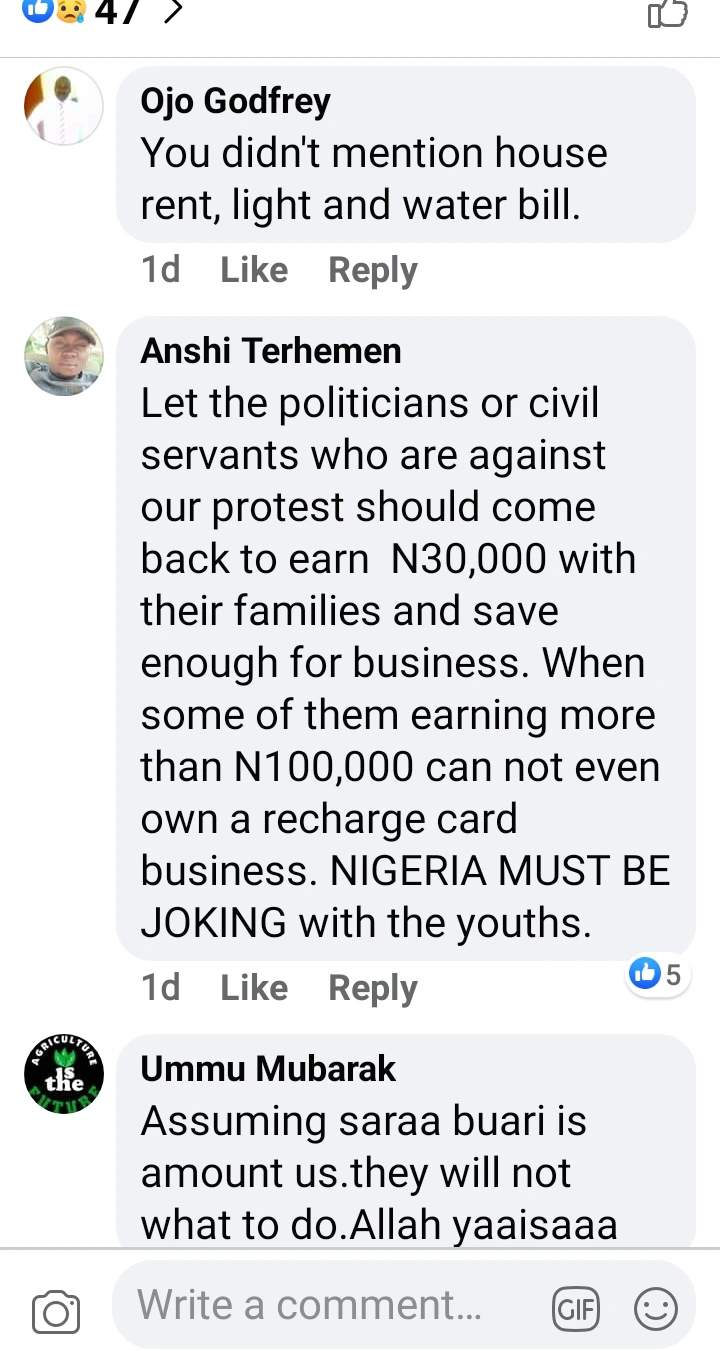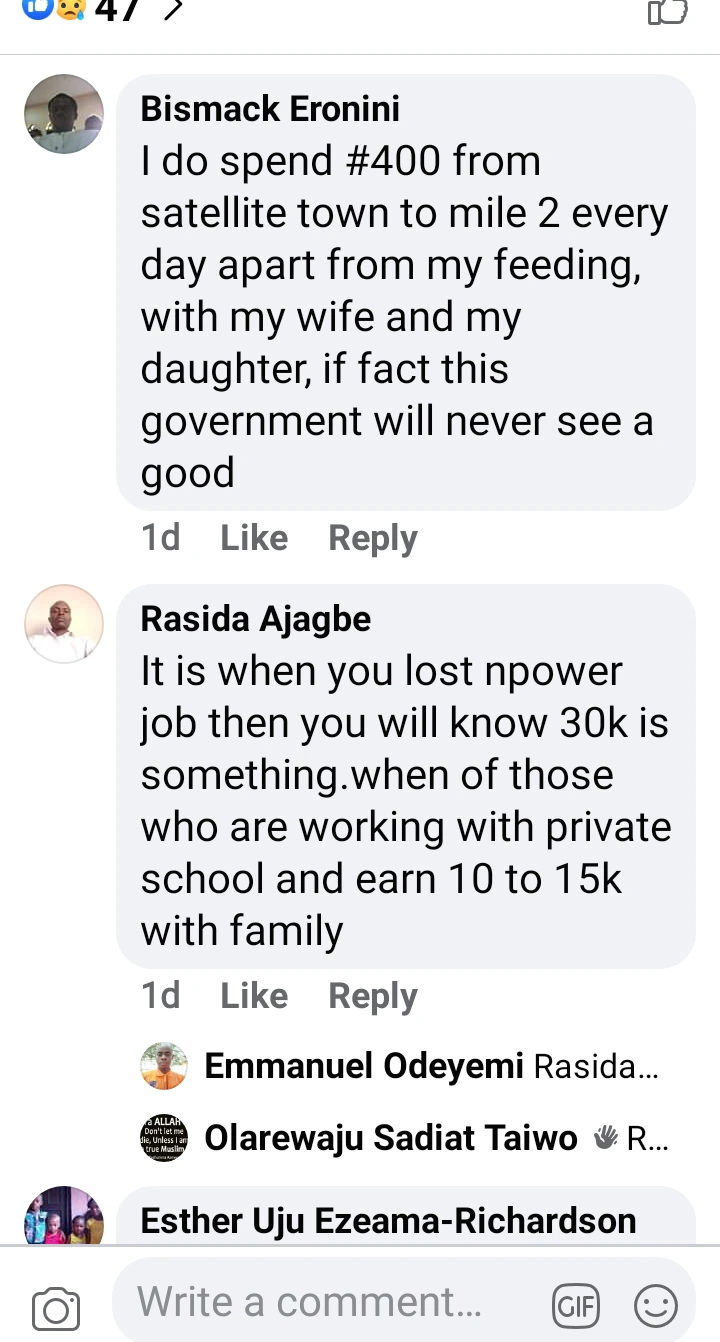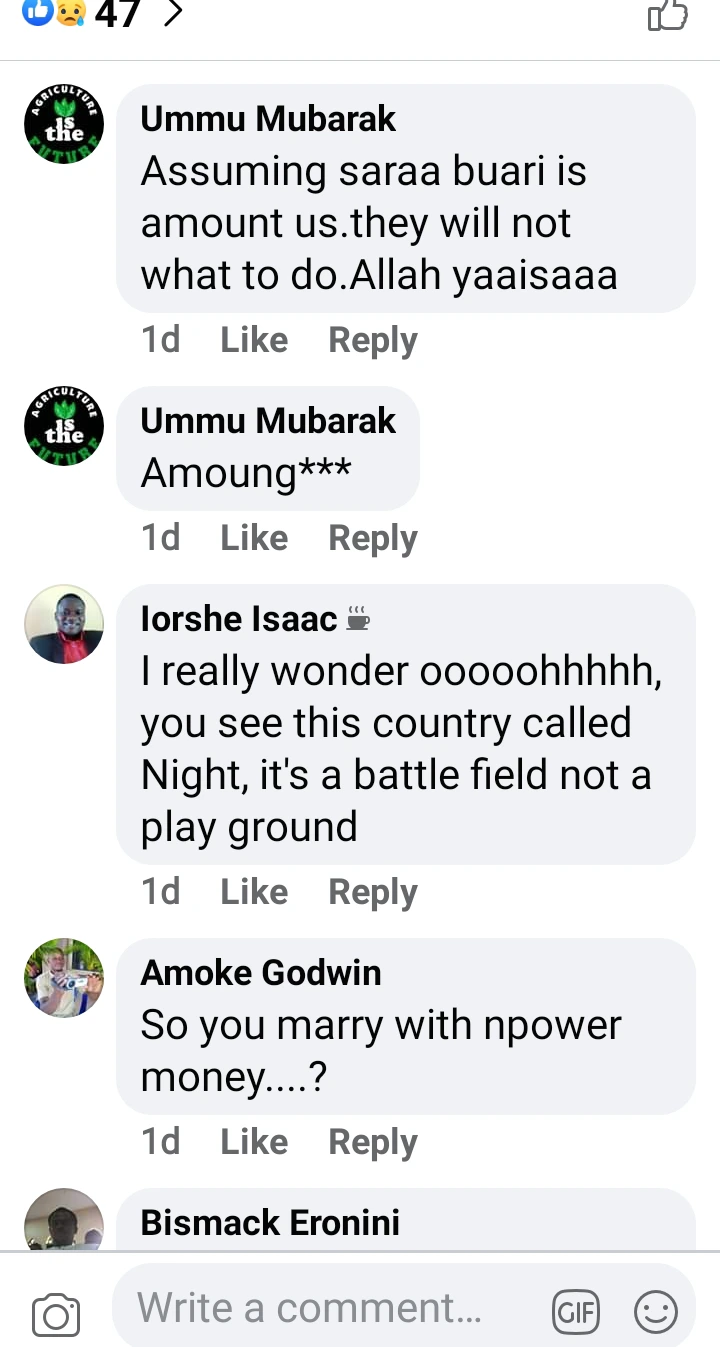 From the above, it is obvious that the plight of the exited Npower beneficiaries is very dire, at least most of them are still grappling and struggling for survival. The government should do something in terms of severance package in grants to assist these lot. It will go a long way in ameliorating the economic crisis most of them will fall back into as a result of the rushed exit from the government Npower scheme.
Stay tuned to this channel for more updates.
For update on Npower and other government social intervention programs, kindly join the Npower 2020/2021 WhatsApp Group here for latest news and events as it breaks.