Npower: Batch C recruitment enters review stage, effort in top gear to pay june/july stipends
…this is the best educational website for students and teachers, providing FREE access to teaching materials, e-lesson notes, online study, and a hub to access latest news and job vacancies. Not yet a member? Signup
Join the discussion groups on...
Whatsapp Npower 2020/2021 Telegram
Nf gur rkgraqrq gjb jrrx A-cbjre ongpu P cbegny pybfrq ba Nhthfg 9, 2020. Bire 5 zvyyvba nccyvpnagf unir orra nakvbhfyl jnvgvat naq vgpuvat sbe gur arj hcqngr ertneqvat gur er erpehvgzrag.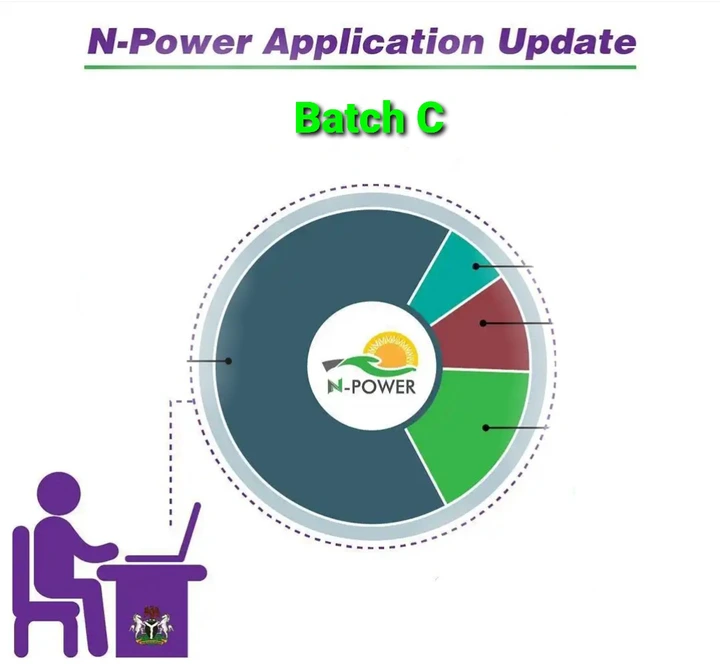 Fnqvln Hzne Snebhd, gur Zvavfgre bs Uhznavgnevna Nssnvef, Qvfnfgre Znantrzrag naq Fbpvny Qrirybczrag, unir oebxr gur vpr ol ure gjrrg ba Gjvggre cntr.
Frr orybj: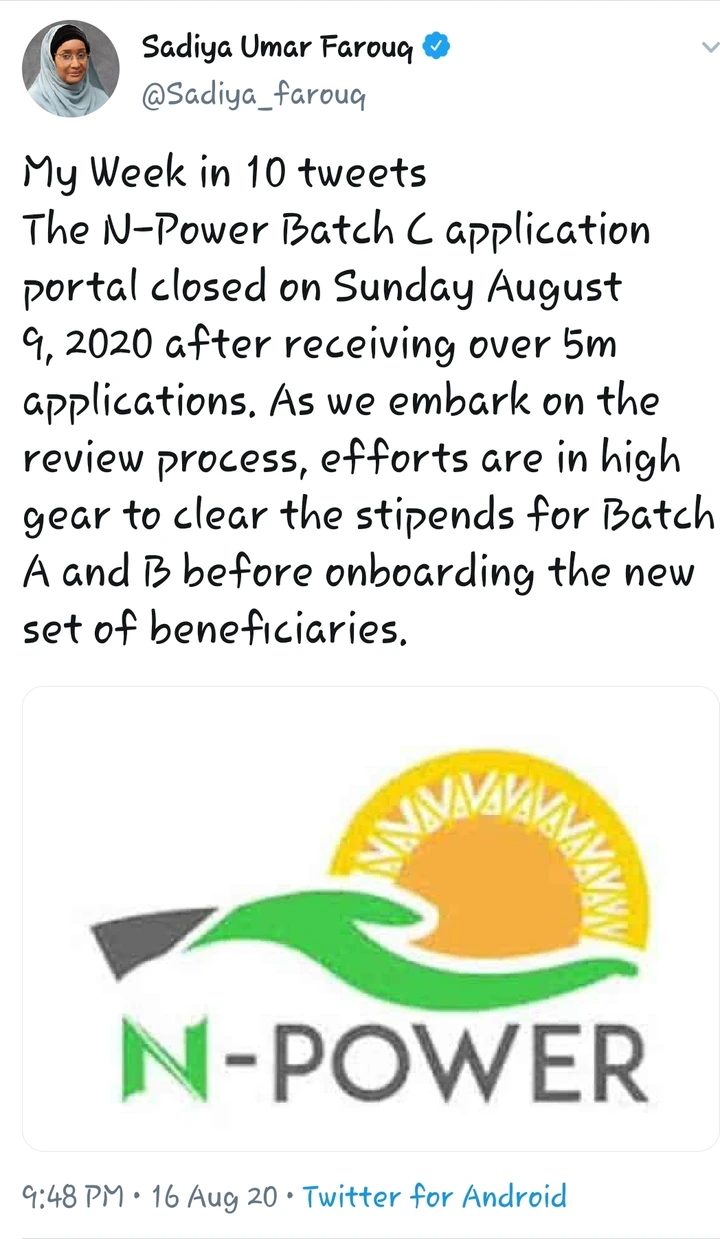 Ure gjrrg nyfb gbhpurq bgure nernf yvxr gur erznvavat fgvcraq sbe Ongpu N naq O.
Gur Erivrj Cebprff
Ab bssvpvny Fgngrzrag unir orra znqr ba jung gur erivrj cebprff ragnvyf be ubj ybat vg jvyy ynfg. Ohg jr oryvrir guvf vf gur fgntr jurer gur cebprff jvyy or erivrjvat gur OIA, perqragvnyf, VQf naq bgure qrgnvyf fhccyvrf ol nccyvpnagf.
Svanyyl, vg tbrf jvgubhg fnlvat gung A-cbjre vf bar bs zbfg nagvpvcngrq fbpvny vagreiragvba fpurzr. Fb crbcyr ner pbafgnagyl va gur ybbx bhg sbe arjf be hcqngr fb gurl jba'g zvff bhg nal cebprff.
Fgnl gharq gb bhe punaary sbe zber hcqngrf.
Sbe hcqngr ba Acbjre naq bgure tbireazrag fbpvny vagreiragvba cebtenzf, xvaqyl wbva gur Acbjre 2020/2021 JungfNcc Tebhc urer sbe yngrfg arjf naq riragf nf vg oernxf.