Npower: April Stipend & What May Be Deduced From Sadiya Farouq's "Final Stage" Comment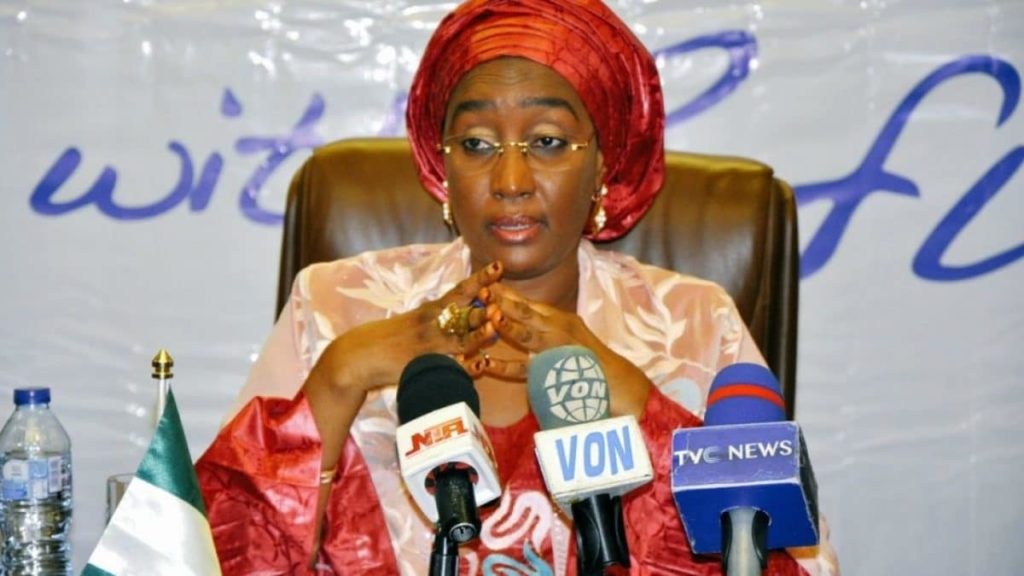 The federal government disclosed that volunteers would begin receiving their final stage of stipends early next week.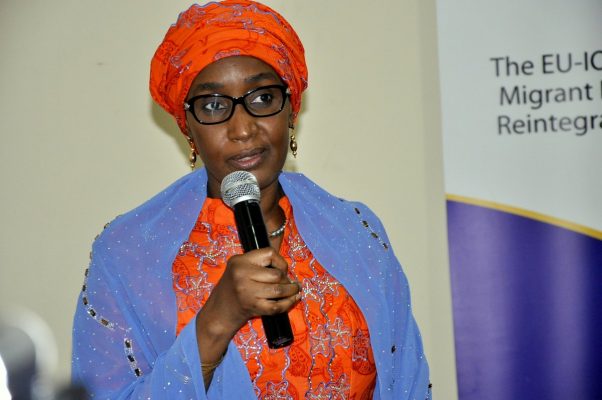 The news was spread as first heard on the 15th May, 2020 from the minister of humanitarian affairs and disaster management during a presidential task force briefing on corona virus pandemic.
According to the minister, Npower volunteers will start receiving their April stipends by the beginning of the following week, probably between 18th and 19th of the month (i.e. May).
Hajiya Sadiya Farouq also reiterated that from the time of her speech on, the payment of stipends to volunteers is getting to its final stage.
For the phrase, "its final stage", one may ask the question, does it impliedly mean that Npower beneficiaries are about stopping receiving monthly stipends? The phrase "final stage" seems to be ambiguous or vague to put it differently.
The following extractions from the speech of the minister are a little bit explanatory- giving details on the state of the entire program and the likely status of the beneficiaries.
1."Npower beneficiaries' monthly stipend are are at the verge of being terminated or."
2."Npower beneficiaries are about to stop receiving monthly stipends in no long time."
3."Npower volunteers will soon stop expecting monthly stipends."
4."Beneficiaries will no longer be given stipends in due course."
In the same direction, the possible effects of being on the final stage of monthly payments may be one of the following facts.
I. Volunteers may be given permanent jobs by the Federal Government.
Il. Volunteers monthly stipends may be changed to salaries.
Ill. The entire Npower Program will soon be scraped and become history.
IV. Volunteers are likely to be exited permanently to give room for others to come in and benefit.
V. Beneficiaries will be exited without exit packages.
It is predictable from the above explanation that Npower program has reached a stage where the federal government must make an intelligent decision about the program and the beneficiaries.
Volunteers and beneficiaries alike should be expecting one of the aforementioned things to happen.