N-Power Tech (N-Creative) set to Commence training for the Northern Zones in Abuja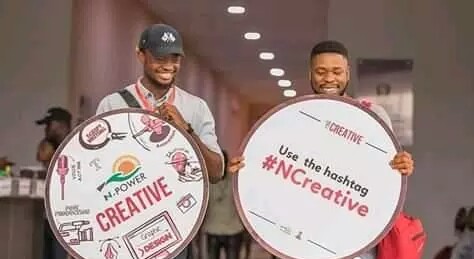 N-Power Tech is a component of the N-Power programme and is focused on equipping Nigerians with relevant skills and certification to become competent workers, innovators and entrepreneurs prepared for both the domestic and global digital job market. N-Power Creative training programme will upskill 1,500 young Nigerians on the global radar as exporters of world-class services and content in the animations sector.
This training component is targeted at developing competencies of the youth in domestic production which will be catalysed as well as the groundwork to make Nigeria compete in the outsourcing market for animation that is currently a mainstay for many Asian countries. It will develop the skills and capacities along the skills set in the value chain of a digital animation studio in storytelling, illustration, voice acting, 2D and 3D animation and start the talent development effort for the growth of animation industry in Nigeria.
While the training was conducted and concluded for the Southern Zones, the Northern Zone is about to commence training.
We have 1,500 trainees earmarked for the North as was the case for the South.