N-power: NASS to Meet Presidency To Reverse Disengagement Plan
The Nigerian lawmakers will on Thursday meet with the incumbent President, FMHASD, Minister of Finance, and the chairman of Governor's forum Over Permanency of Batch A and B Npower Beneficiaries.
The office of the Federal Ministry of Humanitarian Affairs and Disaster announced the end of the Batch A and B program has been disengaged from the platform with no reasonable exit plan.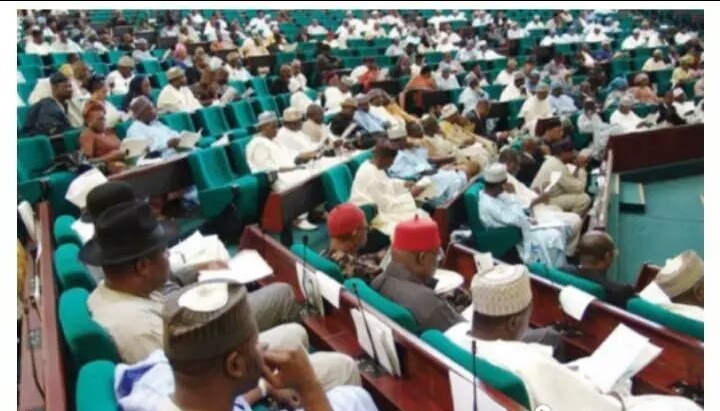 The leadership of the National Assembly Abuja NASS will meet with the incumbent President Muhammadu Buhari on 2nd July 2020 Thursday night and also the Ministry of Humanitarian Affairs and Disaster Hajiya Sadiya Umar Farouq to come out before its ad-hoc committee, on social investment program and social security to explain to the lawmakers on the plan of Batch A and B Npower beneficiaries respectively.
Npower Beneficiaries have met with their senators and house of representatives to seek the intervention on this matter.
The lawmakers stated that it will not tell good about APC led FGN. Offloading more than 500,000 young Nigerians into different worlds presents great danger to the nation especially at this point that unemployment in the country is so higher.
The Lawmakers are making move to meet with the President concerning the present issue of the Npower Batch A and B disengagement exit package. The president is to consider beneficiary than sacking them rather than attach them to various MMDAs of FG and the States.
For more update like this, kindly join the Npower 2020/2021 WhatsApp Group here for Npower news and events as it breaks.