N-Power: Groups call for immediate resignation of Sadiya Farouq as minister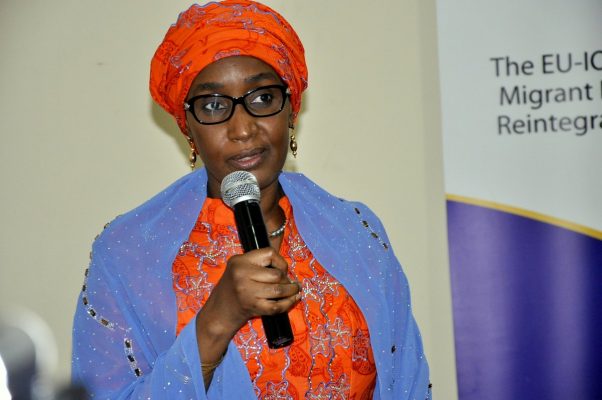 According to report releases by DAILY POST on Wednesday 20th May 2020, a pan Nigeria group, Nigerian Patriots(NP), has called for the immediate resignation of the Minister of Humanitarian Affairs over alleged mismanagement of stimulus packages as well as for jeopardizing the Social Investment Fund aimed at cushioning harsh effects of the COVID-19 lockdown.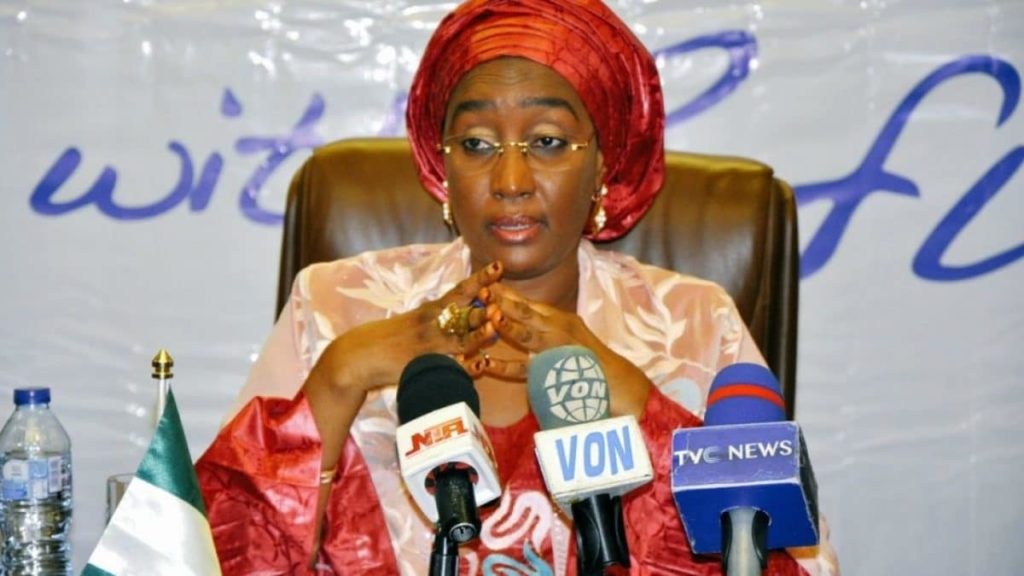 The Nigerian Patriots described the COVID-19 pandemic and its purported fight in Nigeria by the federal and State Governments as a big scam that must not go unpunished.
The allegation came at the same time when N-Power beneficiaries are lamenting over non payments of two months (March /April) stipend. The Minister of the Federal ministry of Humanitarian Affairs and Disaster Management Hajiya Umar Sadiya Farouq has Withheld the two months stipend which she claims is as a result of issues with the payment platform used by the ministry to pay beneficiaries.
It can be recalled that, when the scheme was operating under the office of the Vice-President, beneficiaries weren't facing such challenges and there was transparency in the platform, but now revise is the case.
She has clearly proven her incompentency in handling the npower scheme.
However, the Minister of Humanitarian Affairs and Disaster Management Hajiya Umar Sadiya Farouq during a working visit to the National Emergency Management Agency (NEMA) in Abuja, has refuted the allegations of mismanagement of funds stressing that state governments' collaboration would ensure transparent discharge of their mandates.
According to her, people ask questions about the Ministry's activities with regards to interventions, a situation she said gives the Ministry concern, adding that there is a structure that all stakeholders needed to work with to ensure transparency, she concluded.