Meet Senator Lawal Gumau the Npower "Permanency" Advocate
Lawal Yahaya Gumau (born August 26, 1968) is a senator of the Federal Republic of Nigeria from Bauchi State, and two-time house of representative member representing the Toro Constituency.
Senator Lawal Yahaya has many times called on the executive arms of government to pass a bill on the "permanency" of Npower beneficiaries to the National Assembly, which will serve as a legal backing for the Npower program.
Being the chairperson, Senate Committee on Social Investments and Poverty Alleviation, he suggested the absorption of all Npower beneficiaries, in all categories into the civil service to curb the rising unemployment crisis in the country.
On 25th Jan 2020, Senator Lawal Yahaya Gumau who is representing Bauchi south senatorial districts made a call to the executives arm of government of the federal republic of Nigeria to send a bill to the national assembly for adoption and passing into law the creation of NSIP agency.
The motion was seconded and supported by more than half of the 9th senate. If this motion scales through, it will see many youths, from all works of life engaged. Actively empowered not just to provide food for the nation, but to empower others, thus curbing unemployment.
The lawmaker who is also the Chairman of the Senate Committee on Social Investments and Poverty Alleviation, is suggesting to the Nigerian government to employ all the Npower beneficiaries into federal civil services.
This will help to reduce the menace of high rates of unemployment among the teeming youths in the country.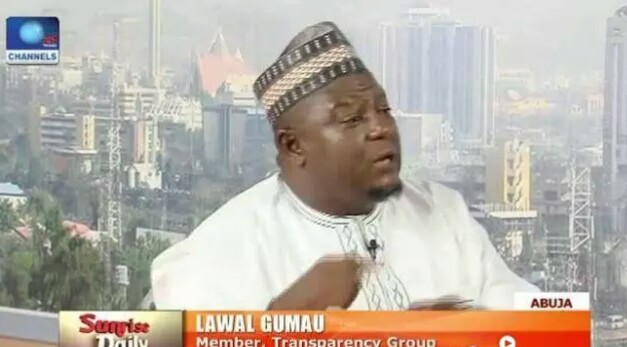 Senator Lawal Yahaya Gumau wants Nigerian Youths to be productive and engaged, this will helps the governments efforts in reducing the criminal activities in Nigeria and African States.
To tide in the problems of national insecurity, the country must empower her youths. This must come from the Federal Government; the country must rise up to her responsibility and put an end to youth restiveness, senator Lawal concluded.
Any nation who fails to explore and empower her youths, is sitting on a time bomb. The federal government must show sincere courage and will, to massively invest in her youths. Anything short of this, will spell doom for the nation.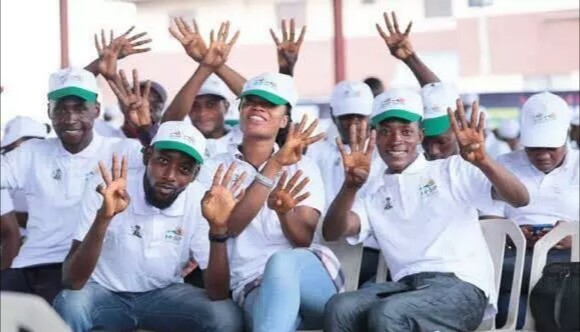 Disengaging five hundred thousand (500,000) Nigerian youths in the midst of economic hardship caused by the COVID-19 pandemic is very unfair, and will jeopardized national security.