JUST IN: Ondo State Primary Health Care (OSPHCDA) online test portal experiencing downtime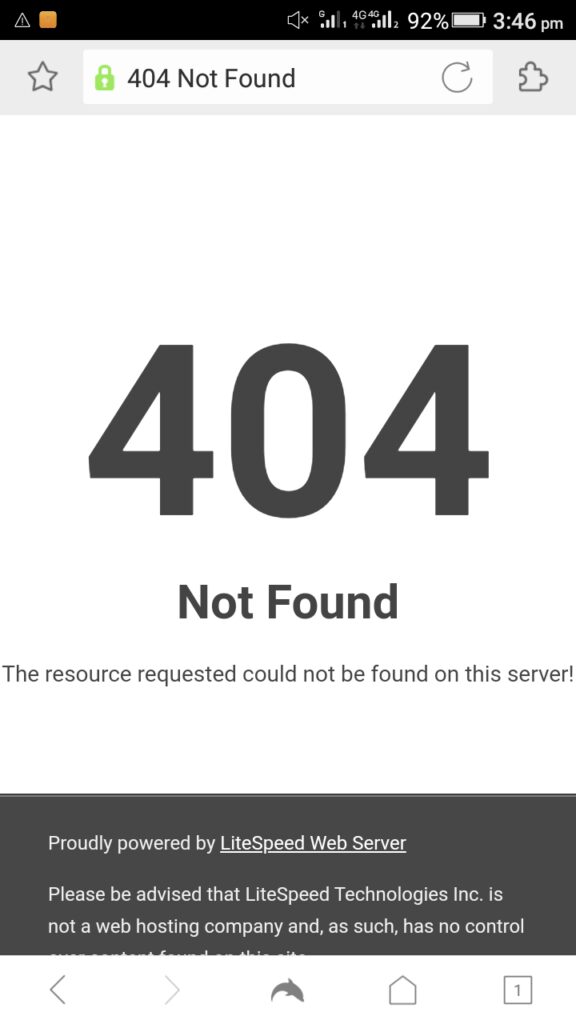 The online portal of the Ondo State Primary Health Development Agency (OSPHCDA) scheduled to hold the screening test for new applicants into the agency has just been reported to be experiencing server downtime few minutes to the commencement of the test.
We want to use this medium to allay the fears of every candidate taking experiencing this issue at the moment that they are not alone; the error messaged they are seeing is not their fault but from the portal. We are sure the technical department of the agency are currently working assiduously to ensure the issue is quickly resolve and the test taken without any hitch.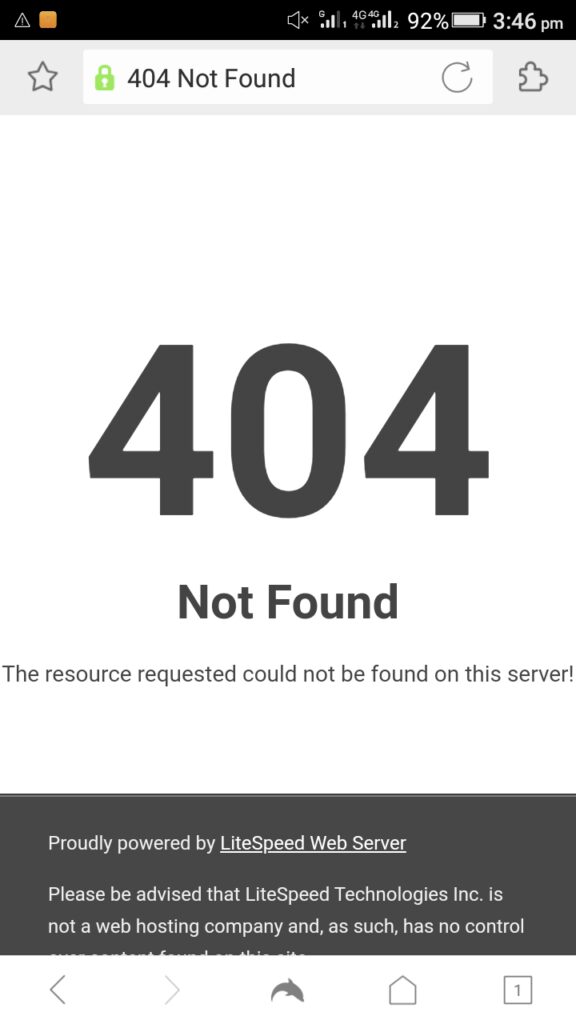 Please exercise more patience as we advise you to keep refreshing the page from time to time.
Also note that the official portal for the online screening test slated for today is; osphcda.org
We wish you all the best of luck.