UPDATE: Ondo State Primary Health Care (OSPHCDA) online screening test issue resolved
The initial server issue experienced on the Ondo State Primary Health Care Development Agency screening portal where the screening exercise scheduled for new applicants have now been resolved.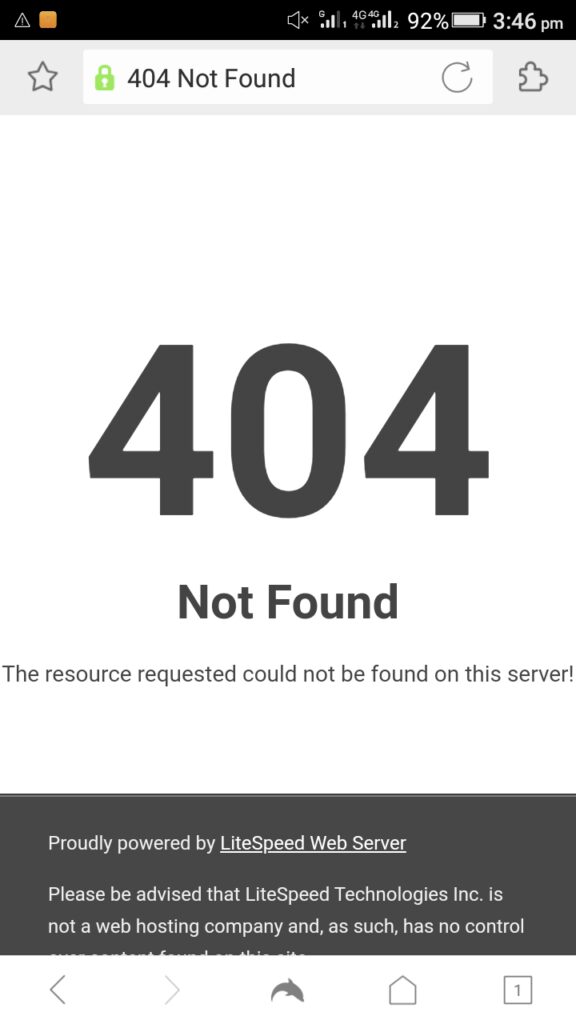 The portal osphcda.org was earlier not accessible to applicants as it was returning "error 404". However, the technical team were quick in resolving the issue and the portal is now up and running.
Please note that unlike other tests that are usually objective in nature where you are required to choose one appropriate option, the OSPHCDA this test is theory and and defunitely test your knowledge of the health profession.
The total allocated time is 30mins which simply translates to 1800 seconds on the digital clock over your dashboard. You're required to first confirm your data before clicking to "START EXAM". Thereafter, ensure to print your examination slip or screenshot on your mobile fdevice for future refenrence.
Best of luck.