JUST IN: Lagos re-open schools for academic activities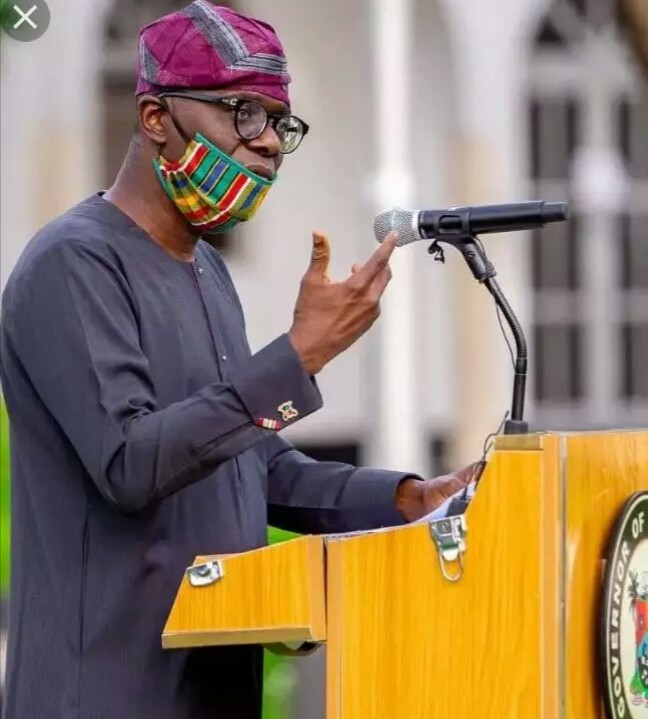 The State Governor, Babajide Sanwo-Olu announced this press briefing on Friday, June 3, 2020.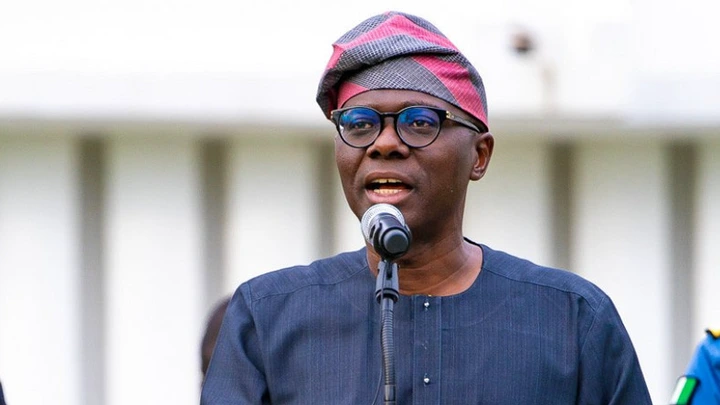 The governor said the schools would be reopened for the transitional classes on Monday, August 3, 2020, for graduating students in Senior Secondary Schools and Technical schools.
For update on Npower and other government social intervention programs, kindly join the Npower 2020/2021 WhatsApp Group here.