FMARD/PACE: Many Npower beneficiaries have been onboarded without their knowledge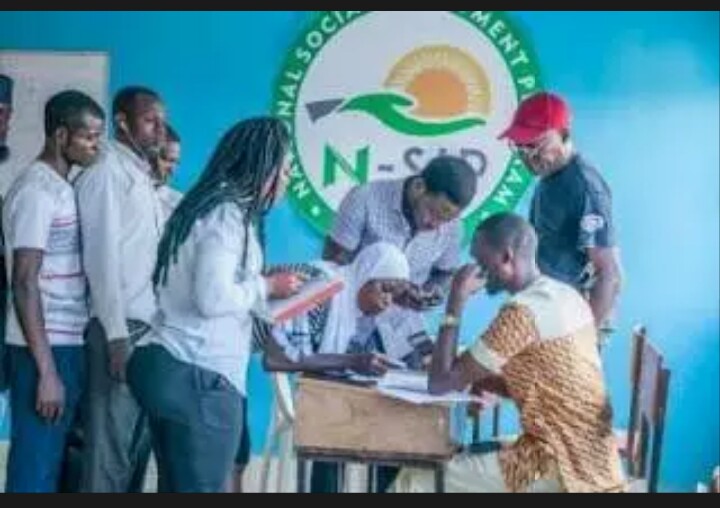 …this is the best educational website for students and teachers, providing FREE access to teaching materials, e-lesson notes, online study, and a hub to access latest news and job vacancies. Not yet a member? Signup
Join the discussion groups on...
Whatsapp Npower 2020/2021 Telegram
FMARD PACE have have clarified that thousands of applicants have been onboarded without their knowledge.
As a resukt of this disclosure, it is imperative that Npower beneficiaries who have applied for FMARD PACE in the last 2-3 month should kindly check their FMARD account to verify their present status.
The FMARD/PACE official portal is; https://npagro.fmardpace.ng. Kindly inout your registration email and password to access the portal.
NOTE: This is a great opportunity for you as government announced to convert 75,000 FMARD ENUMERATORS to Extension Service agent.
Stay tuned to our channel for more update.