Finance Ministry Dispel Rumour Over #700b Burnt In AG Office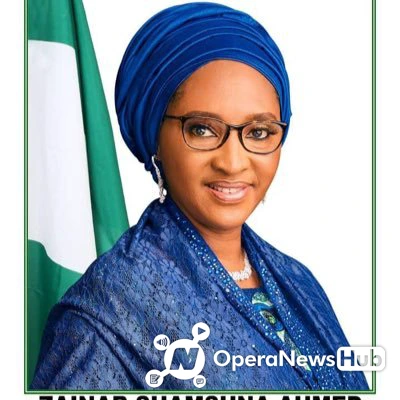 Two days ago, it was made known that the office of the Accountant General of the Federation in Abuja got burnt, of which after investigation was conducted by police operatives, it was discovered that, the fire was caused by spark in an electric wire in the 4th floor.
However, there has been rumours since the fire broke out that, the federal government will come out to tell Nigerians that, some amount of money was lost due to the fire outbreak in the Accountant General's office.
Also, there was rumour that, the amount of #700billion was burnt in the Accountant's General's Office two days gone.
However, the Minister of Finance, Mrs Zainab Shamsuna Ahmed has reacted to these rumours.
She said, "The general public should take note. @zshamsuna did not grant a press conference or any interviews. No funds were lost in the fire at the Accountant General's Office which was contained to two rooms. Donations are under #30b to date. This is pure mischief and should be disregarded."