Finally Npower disengagement protest in Abuja gets the right result
All Npower representative from the 36 States of the country gathered in Abuja for a peaceful protest to the National Assembly of Nigeria to meet the Senate president about the issue of permanency and exit package.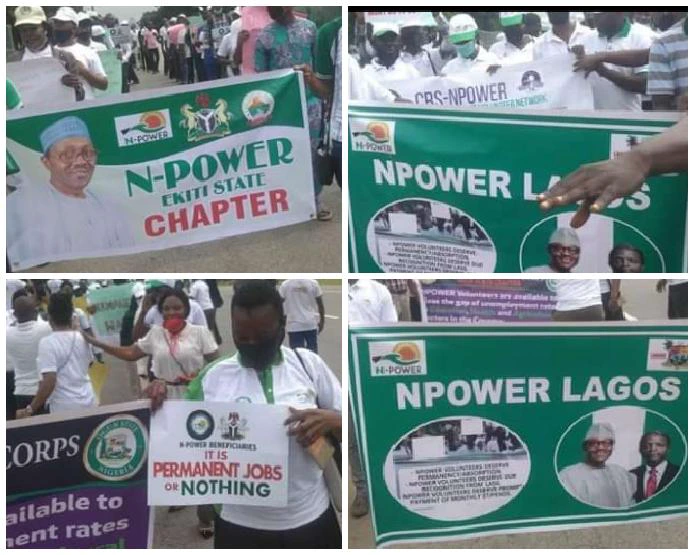 The, National president of Npower Beneficiaries, Comrade Pelumi Aliyu and other representative had a close door meeting with senate where they address Npower issues. Thereafter, the president and other representative gave feedback on the meeting.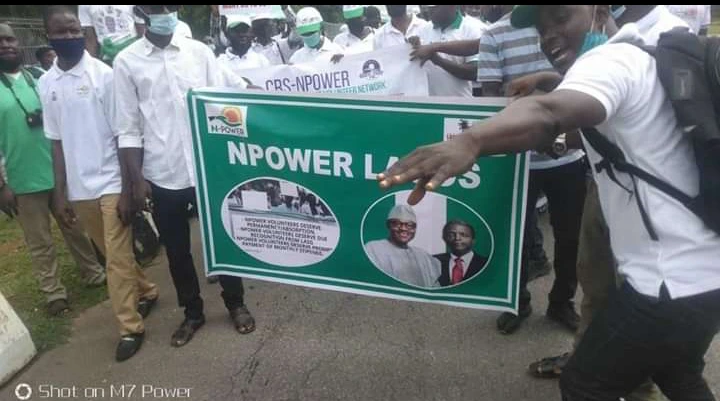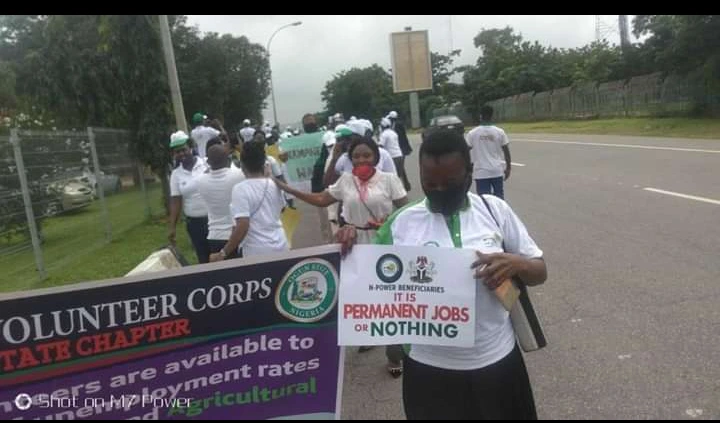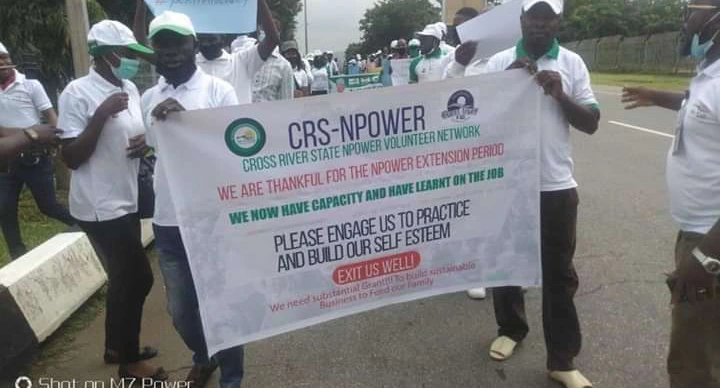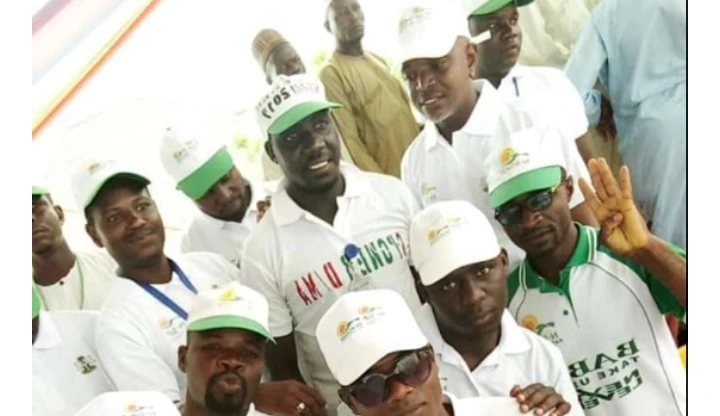 According to them, the following are resolutions;
The Senate gave the Npower beneficiaries hope that none will be exited without a good package.
The delay in stipends paymrnt, backlog and the issue of disengagement are going to be looked into by the senate president and action will be taken with immediate effect.
This was made known by the Senate president who was represented by senator Onor Sandy Ojang, the senator representing Cross River Central.
The Senator also appreciated the beneficiaries for the civilised way they conducted themselves. He assured all Npower beneficiaries on behalf of Nigerian lawmakers that all their demands especially the issue of "permanency" will be looked into immediate.
"As Lawmakers, we will follow due process to make sure that you are given a permanent job", Senator Onor Added.
After the meeting, the Npower beneficiaries protested across the city of Abuja.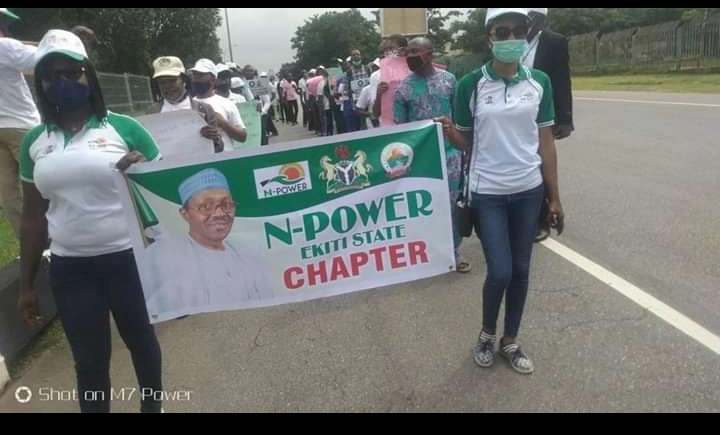 For update on Npower and other government social intervention programs, kindly join the Npower 2020/2021 WhatsApp Group here for latest news and events as it breaks.