COVID-19 RELIEF FUND: 300 private school teachers eligible | Apply now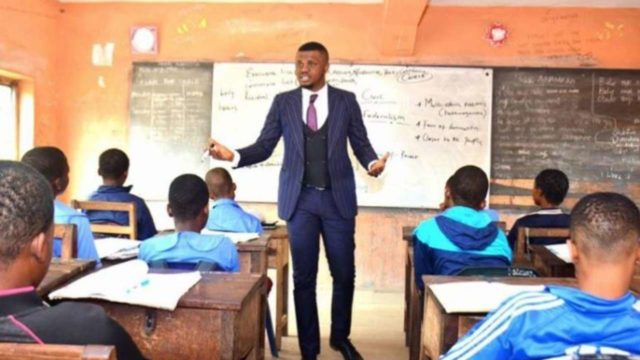 The YoungEd Relief Fund | Application Closes June 30, 2020
The Coronavirus (COVID-19) pandemic has severely impacted the global education sector with significant effects on both African students and educators.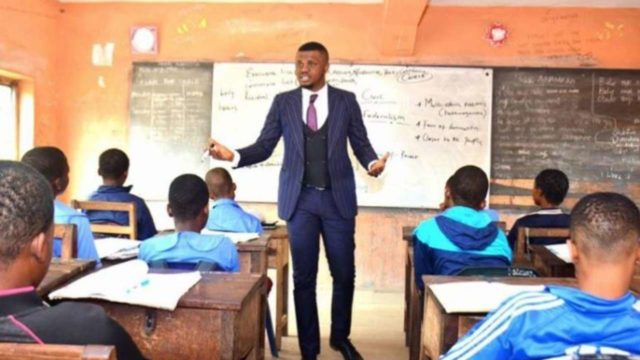 While some schools have the capacity to leverage online platforms for continued teaching and learning, this is not the case for the many schools, whose students and teachers are impacted at various levels.
The situation is even worse for teachers who have no other source of livelihood and are no longer getting paid due to the discontinuation of school activities in response to COVID-19. The immediate and long term impact on these teachers are many sided, including psychological, societal, financial and professional—with potential consequences on other sectors of the economy.
In light of this, starting from June 2020, YoungEd Africa is committing a 3-months COVID-19 YoungEd Relief Fund, aimed at supporting 300 private school teachers, who have been affected financially by the pandemic i.e. have stopped receiving monthly salaries due to the shutdown of school activities.
Our hope is that this fund will provide supplementary sustenance to affected teachers and their families, and reduce the ongoing impacts of COVID-19 on the education sector in Nigeria as we go through this challenging time together.
Teachers interested in receiving this fund are to apply via the application form below. The application window will be closed once our team is able to successfully verify applicants within the 300-teachers target.
Note that this application is FREE. YoungEd Africa will not request applicants to pay any fee.
To report any issues faced during the application process, kindly send an email to; hello@youngedafrica.
Applying for The YoungEd Relief Fund
Only teachers who meet the following criteria will be considered:
1.) You teach in a private primary or secondary school in Nigeria
2.) You no longer receive a monthly salary due to COVID-19.
The following documents are required to verify the identity of each applicant:
1.) A government issued I.D
2.) Employment letter from your current employer
3.) 3 months bank statement of your salary account.
To begin your application please click the link below:
Best of luck!