COVID-19: Facebook opens portal to give #500m grant to Small Businesses in Nigeria | Apply Now
Facebook is one of the leading social media platforms, founded by Mark Zuckerberg. Facebook is rich; a platform worth billions of dollars, and is also patronized by nearly every citizen in the world.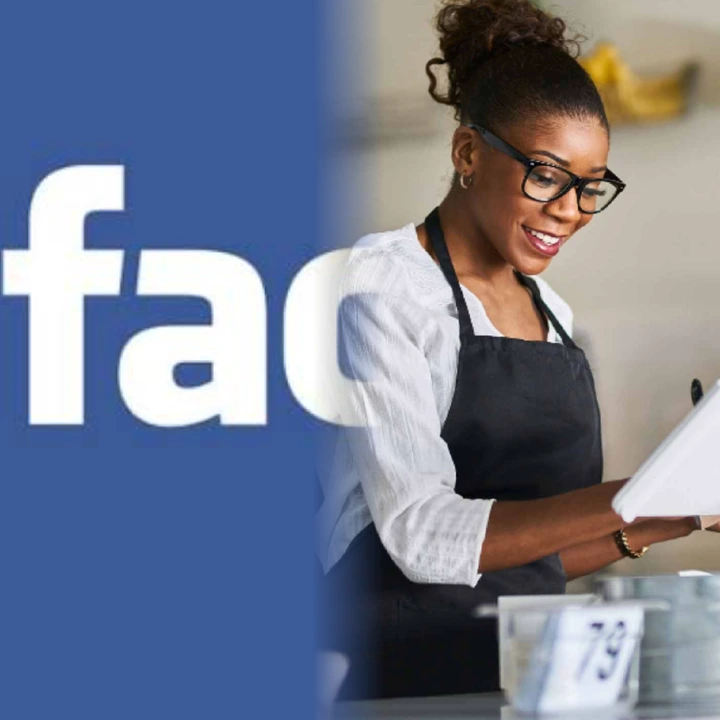 Notwithstanding, courtesy to its founder, who had promised to help small and medium businesses that must have suffered set backs due to COVID-19 outbreak; the media company announced on Monday that it is giving out 500m naira grant to support 781 small businesses in Nigeria.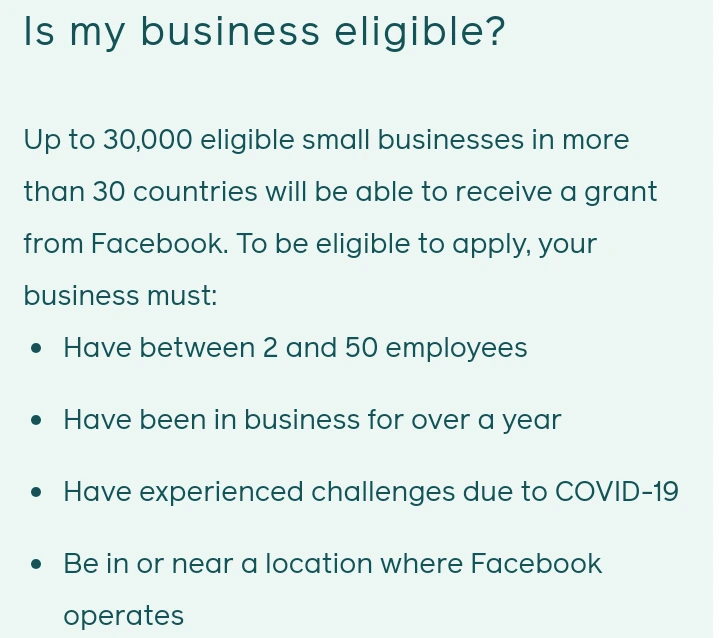 According to a statement from Facebook, it reads that they are aware that businesses may be experiencing disruptions resulting from the global outbreak of COVID-19, and that a little financial support can go a long way, so, they have decided to offer cash grants and ad credits to help during this challenging time.
The grant to Nigeria is part of Facebook's $100m Global Grants Programme announced earlier this year, intended to support 30,000 small businesses in over 30 countries.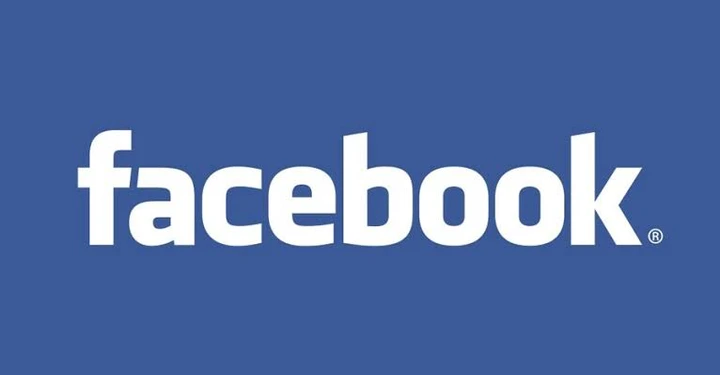 However, the grants will be available to Nigerians with qualifying small and medium businesses, as applications open from Monday, 24th August 2020..
As a Nigerian who wants to participate and benefit from this grant, you can click on the link below to apply:
www.facebook.com/grantsforbusiness
The bottom line here is that, it is a good news to Nigerian businesses struggling as a result of COVID-19 pandemic, courtesy of Facebook and its founder, Mark Zuckerberg.