Buhari Saved Us From Poverty – N-power Beneficiaries Says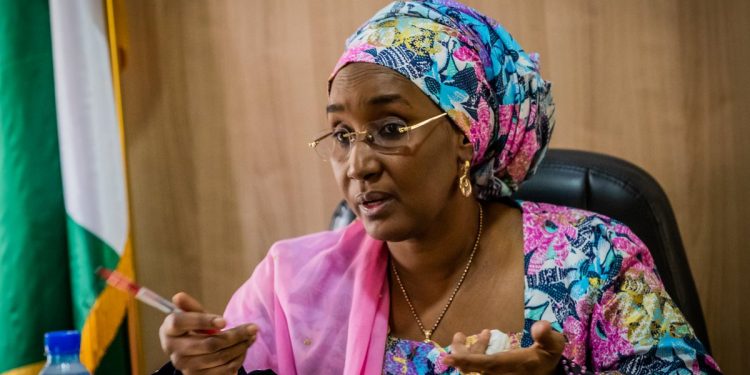 Cross River State N-power beneficiaries have hailed Mr. President Muhammadu Buhari in his wisdom for bailing them out of unemployment through this God-given program by the federal government.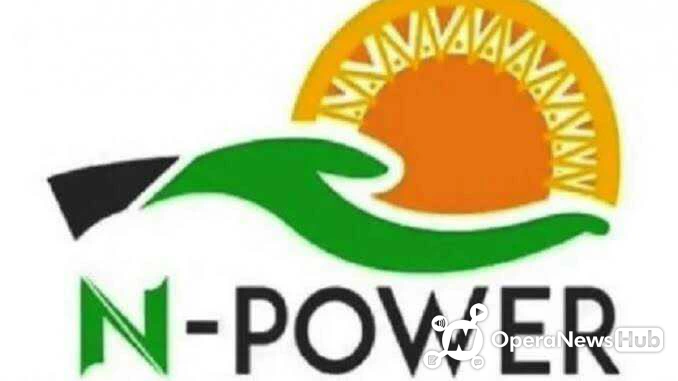 This program has reduced quite a good number of youths in the labor market thereby making them more industrious and also prevented them from being used as slaves by desperate Nigerian politicians during and after the election. The scheme has also aid in poverty eradication.
It is in the record that the first batch of the beneficiaries about 200,000 have collected their tools, which includes; Ipads, computers, machineries, etc, to empower them technologically.
Also, plans are committed to put in place for the second(2nd) batch of the scheme beneficiaries, perhaps after the pandemic.
N-power scheme is being implemented under the N-SIP as promised by President Buhari during his campaign. The president gave his words, to help the poor and vulnerable Nigerians when he gets back to power. The scheme is responsible for recruiting and training young unemployed graduates as teachers, agricultural extension workers, health support workers, etc.
Some of the beneficiaries shared their profound gratitude this morning in a radio program; anchored by Efiok Charles, presenter of a popular radio station.
John Essien, a beneficiary of N-power graduate scheme in Calabar, Cross River State, who was enrolled under the scheme and posted to a construction company stated thus:
"I graduated and also completed my NYSC in one of the federal institutions and until now, I've not been employed even with my field of study as a mechanical engineer". He further went on to express himself that ever since he graduated from Cross River University of Technology (CRUTECH), he had suddenly developed a passion for agriculture, poultry farming to be precise.
As there was no capital to start the project that was incubated in his mind, he held on with the hope that someday it will not just be a dream but a vision accomplished.
Luckily for him, the vision has been utilized, just after he was employed into the N-power scheme.
"As soon as I started receiving my monthly salary from N-power, I went into the business and now I'm fulfilled.
"However, I've been able to stock more than 150 birds from my 7 months stipends and hopefully before the end of the year I should be talking of housing more than 600 birds" he concluded.
Similarly, another beneficiary Mrs. Geraldine Adejo said that at first, she was skeptical about the N-power program, thinking it will be like another failed government social program in the past.
She said:
"I felt reluctant to apply but was motivated and encouraged by my husband. Atlas, I was employed and posted to the health sector"
She also acknowledged that the monthly stipend has really helped her in taking care of the newborn baby she has just put to birth to.
Mrs. Adejo calling her baby N-power baby also appealed to FG to extend the scheme to the 3rd batch to accommodate more youths.
She said: the youth are willing to adhere to the program and the stipends, which has become most individuals source of living. And engaging the youth is more important even, than the stipend (money); she added.
Also narrating his experience, Eyo Ekpeyong, a beneficiary of N-power in Cross River, thank the government for coming up with such a program, saying he has been able to save N20,000 monthly from the N30,000 due to the help of his parent's accommodation but intend renting his apartment before the end of the program and thereby starting a foodstuffs businesses from the money he will get from the contribution he engaged himself in" he said.
Another beneficiary Goodluck Iniobong from Cross River said as a result of the program, he has worked, learn and come in contact with some professionals under the N-power in creating and hosting websites. He also pleaded to the government, never to stop the scheme as it's a way of eradicating poverty and unemployment from the country.