ASUU, ASUP, COEASU, others say no to resumption of schools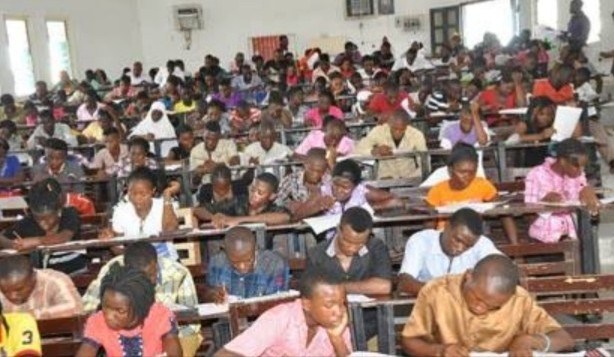 The Association of Nigeria labour unions have rejected the plans by the various federal and state governments to allow students resume schools. They said this plans may not be at the best interest of the country at large.
After an online joint meeting of Nigeria Labour Congress (NLC) in the education sector in the weekend, they appeal to the Government to re examine this plan.
Among those groups who participated in the meeting are: Senior Staff Association of Nigeria Universities (SSANU), (NASU), Senior Staff Association of Polytechnics (SSANIP), Nigeria (SSUCOEN), National Association of Academic Technologist (NAAT), Academic Staff Union of Polytechnics (ASUP), Senior Staff Union of in Colleges of Education, Nigeria Union of Teachers (NUT), Academic Staff Union of Universities (ASUU) and the Colleges of Education Academic Staff Union (COEASU).
In a paper signed in respect of the group by the Comrade Ayuba Wabba, the NLC President, they noted with concern the economic and social impact of the outbreak of coronavirus around the world which has negative affected human activities due to the lockdown and restrictions, which also necessitated the closure of schools.
He thereby expresses concern and worries ov geometric increase of cases around the country and the decay of educational materials and infrastructures in Nigeria's schools of learning, which may make it impossible to follow the guildlines of the Nigeria Centre for Disease Control (NCDC), it's of not that measures need to be critically look into and put in place before any re-opening of schools across the country.
The group are of the view that the government should bring together all stakeholders in the categories of school; primary, secondary and tertiary institution to talk about the way forward on the need to re-open schools at this critical point in the country.
Government need to look into the rules and regulations guiding the outsourcing companies for security personnel and cleaners, especially in the higher institutions to enable gives room for the institutions to have total control of the cleaners and security personnel as private security and cleaners workers cannot guarantee the health safety of students and staffs of the schools.
Most importantly, classrooms need to be expanded to ensure the social distancing protocol.
The Nation