774,000 Jobs: Applicants have just 2 days to apply in Oyo
Ope Salami, Oyo State Chairman of the 774,000 federal government job (Extended Special Public Works Programme ESPWP) under which one thousand people will be recruited per one local government area in the country, Thursday, on a live radio programme stated that interested applicants for the job has only two days to apply.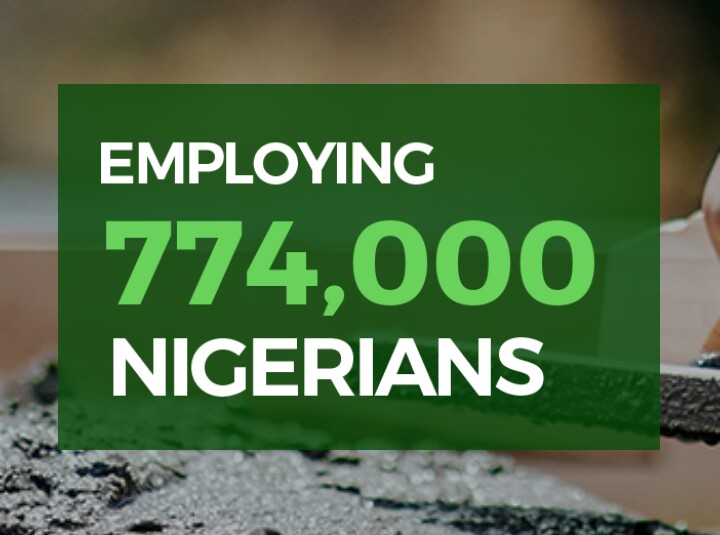 Mr. Salami stated this while featuring on a live radio programme monitored in Ibadan. The programme which is titled 'Situation Room' was aired on Fresh FM Radio station and was anchored by Mayor Issac Brown.
According to the state chairman in charge of the job, applicants are to visit all local government areas in the state and get application forms free of charge.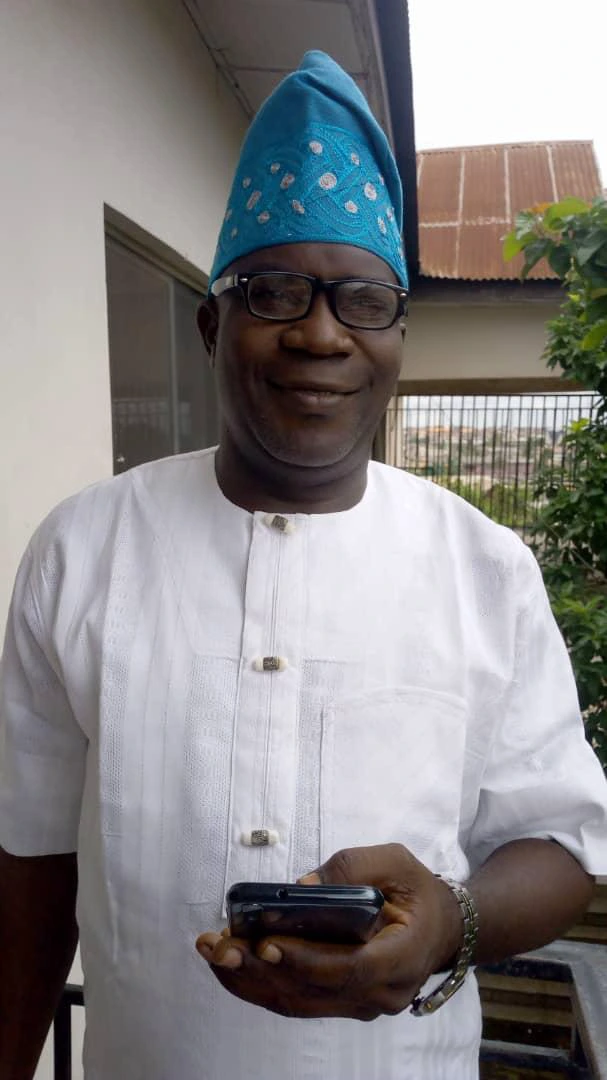 Salami stated that there are already officials of the National Directorate of Employment (NDE) at all the local government secretariats. He however cautioned the public that, they are not to go to LCDAs in the state but only to substantive local government areas.
Applicants are to go to fill their forms immediately but those who cannot do so, are to do so latest tomorrow (Friday).
The Chairman also stated that applicants need not to necessarily be indigenes of Oyo state, but people from any part of Nigeria living in the local government areas under which they are applying.
Successful applicants will be paid a sum of 20,000 naira for three months under the scheme.